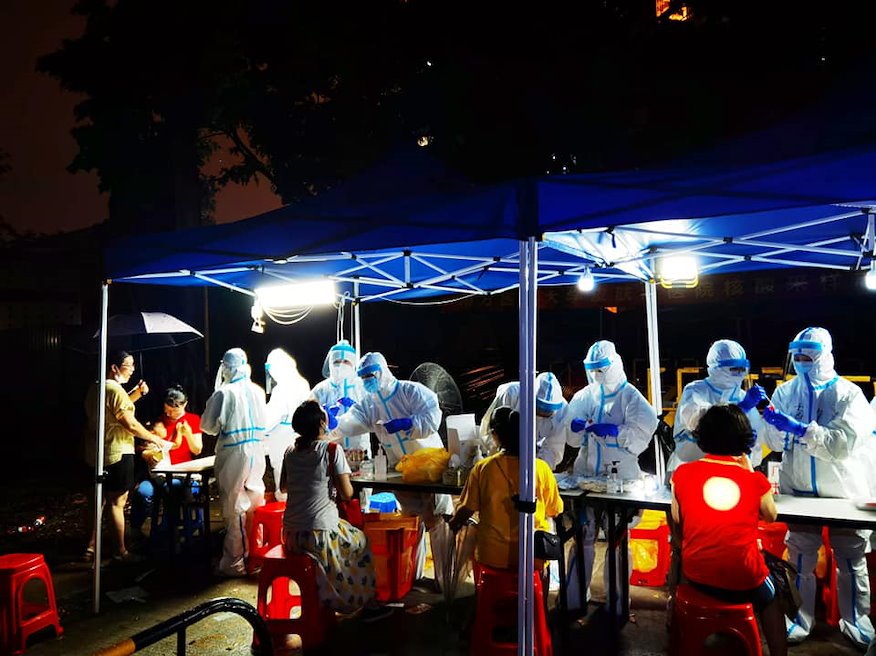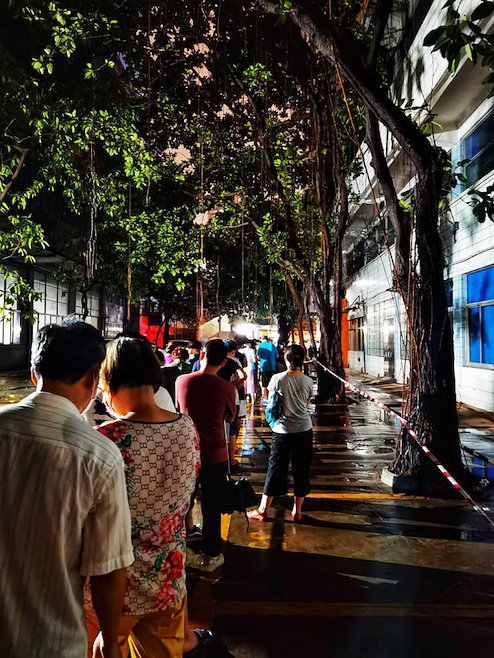 Thank you angels! ❤️🙏
Recently a certain number of Delta variant Covid cases have occurred in Guangzhou, our city right now is carrying out large-scale nucleic acid testing. Medical workers are racing against the clock to conduct nucleic acid tests for the public. Guangzhou is entering the thunderstorm season, these days are very hot (above 35℃) and humid. I Can't imagine how hard it must be for the medical workers in protective gowns, the community workers, volunteers and police officers who have been working all day in such weather.
You are our guardian angels and our heroes!
Thank you so much for your selfless devotion to protecting the lives of our citizens, please also take good care of yourselves.
Guangzhou, stay strong!💪
听日一定会好噶!❤️