Thank you Parallax Art Fair Manchester, for bringing me the chance to get to meet so many crazy talented artists, super genuine and supportive visitors, and the most heartwarming friends! Past 3 days, 600 postcards and 400 namecards of mine are taken. Received great amount of positive feedback on all my artworks. This means tremendous to me! So many laughters, so many memories… This is the first time I've been to Manchester, wild city, wild souls, and it already has its special place in my heart. Thanks again, to PAF, to my talented fellow artists, lovely visitors, sweet sweet friends, I miss you guys already! I'm looking forward to exhibit with you guys again!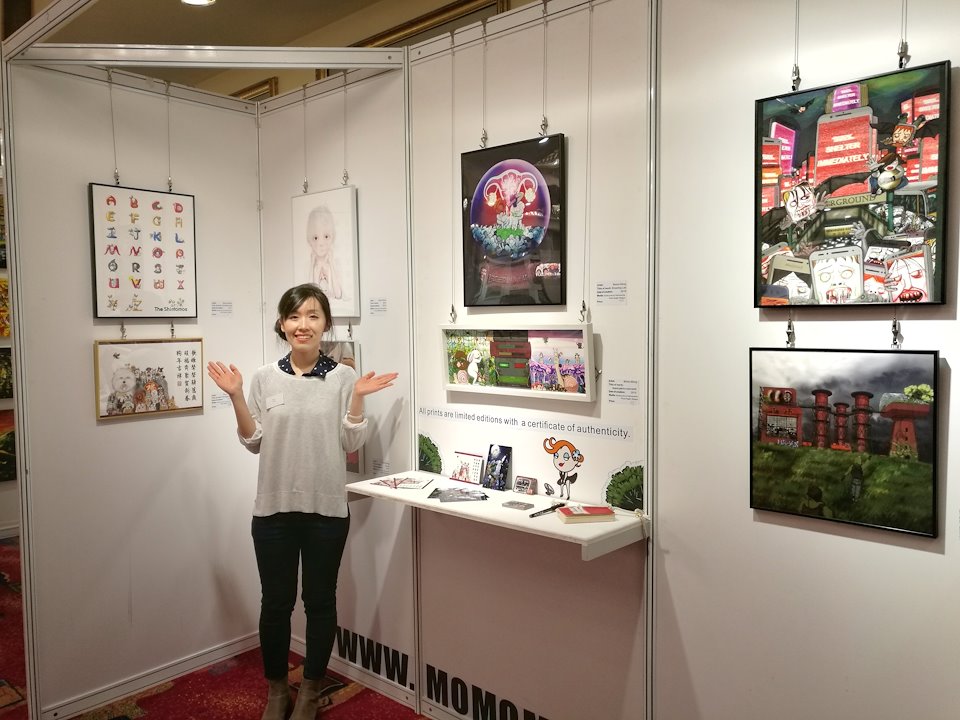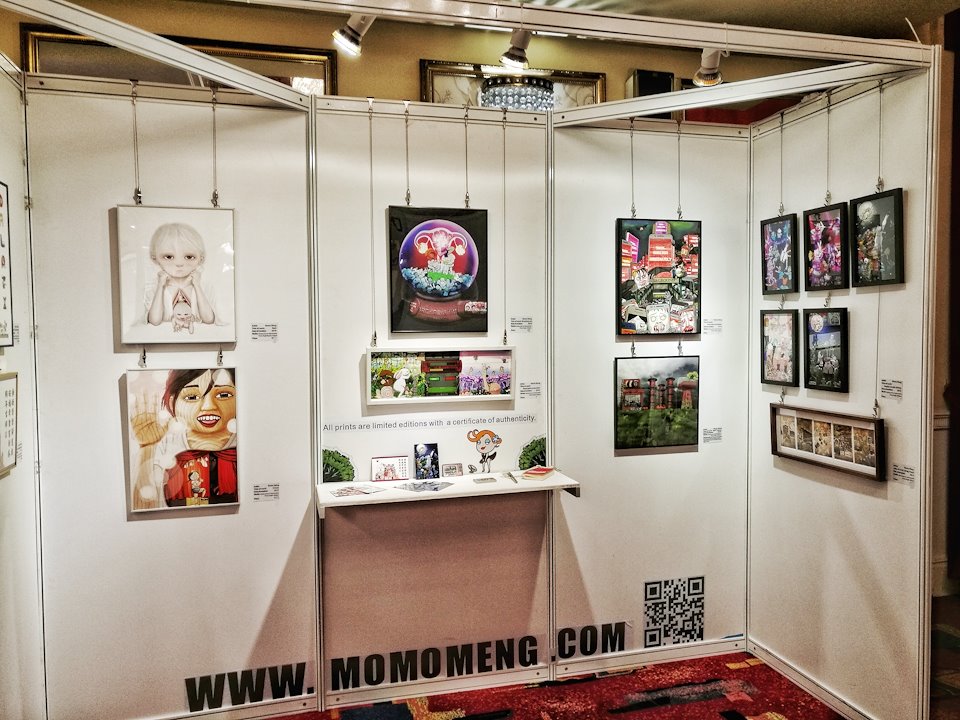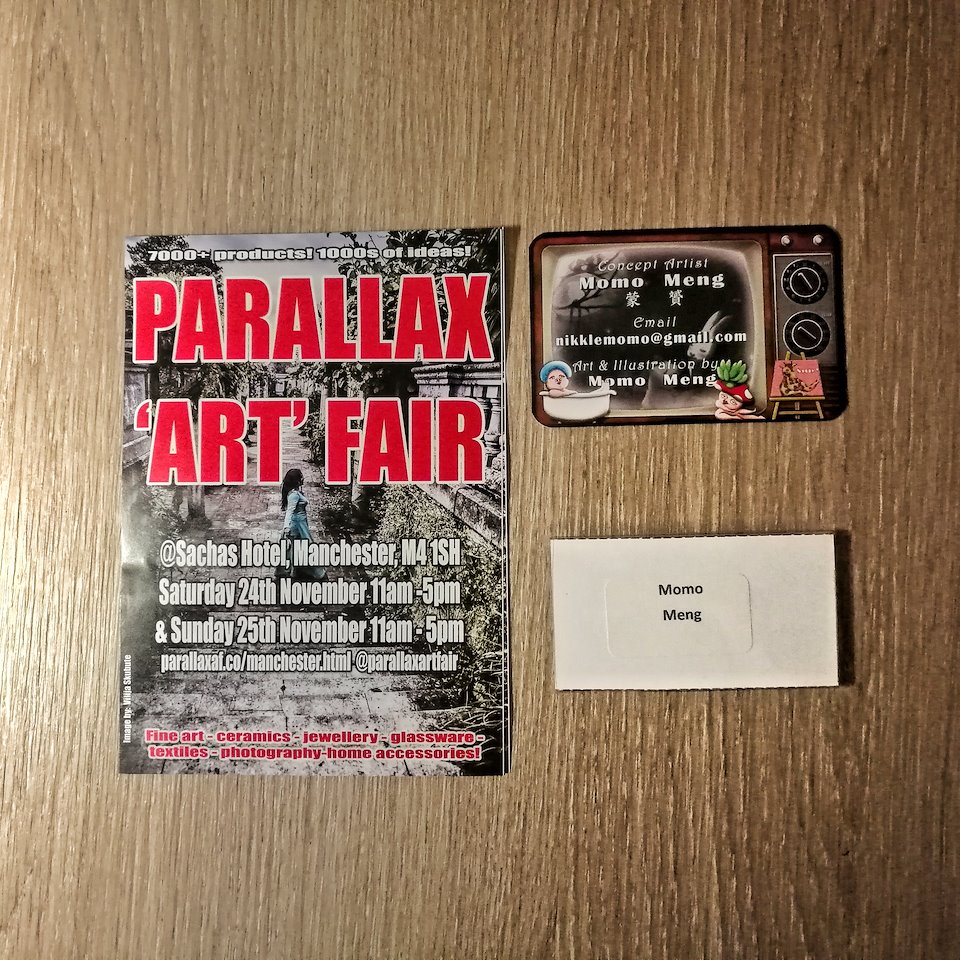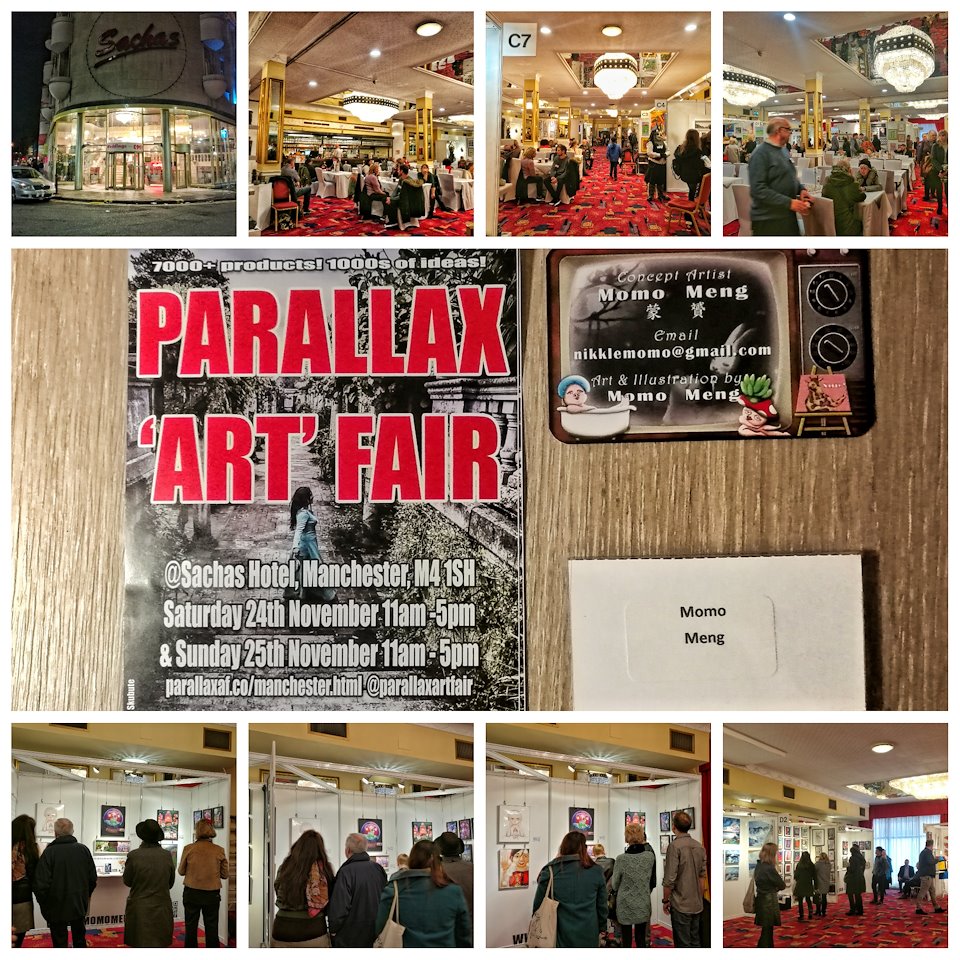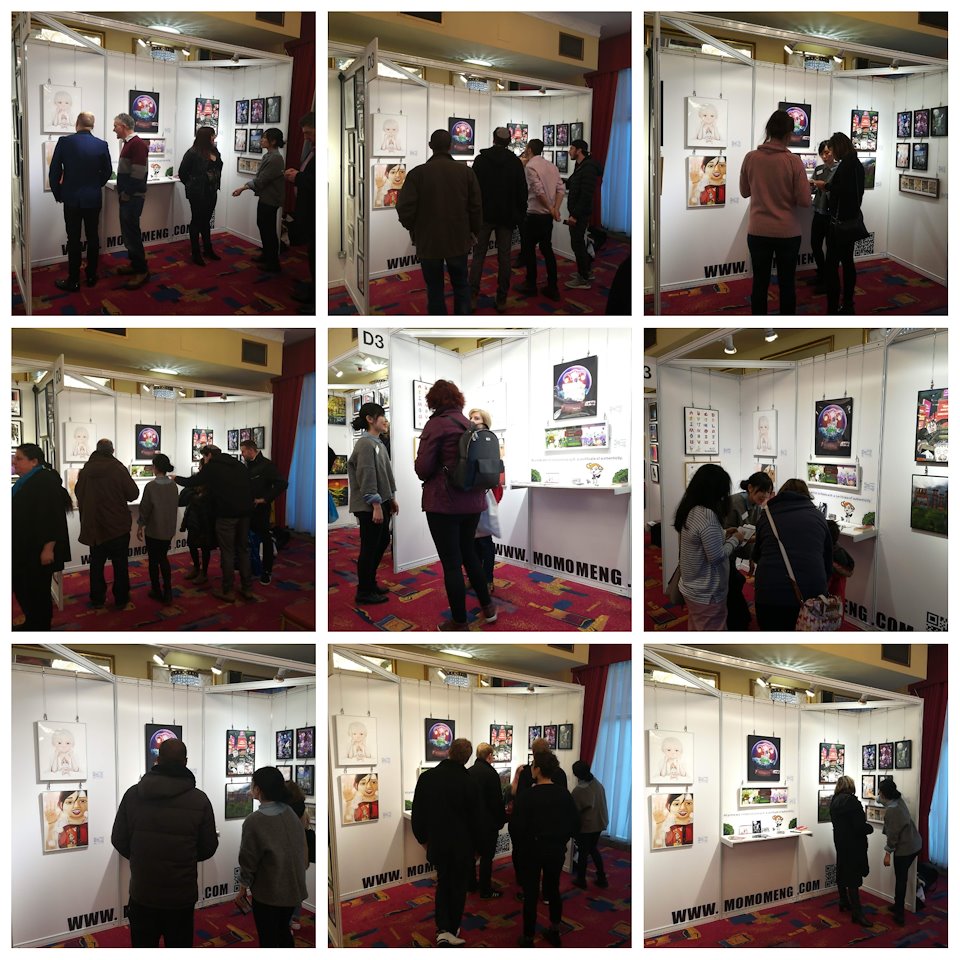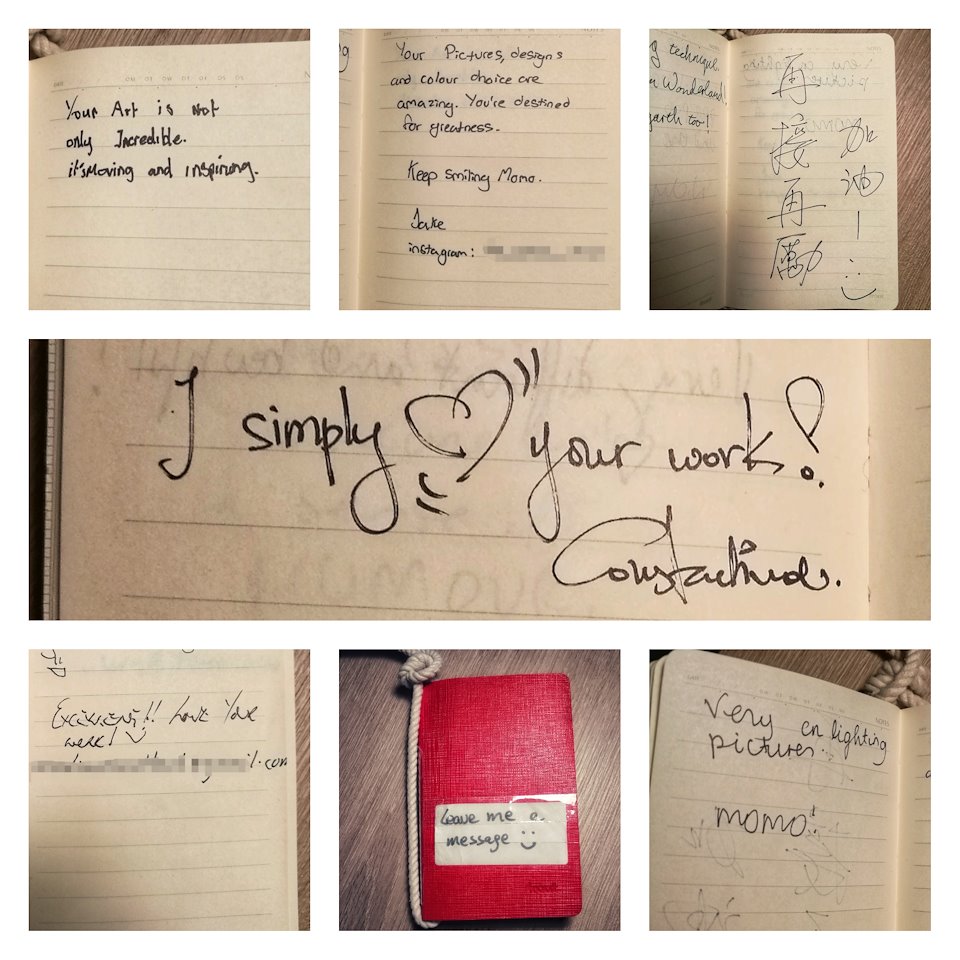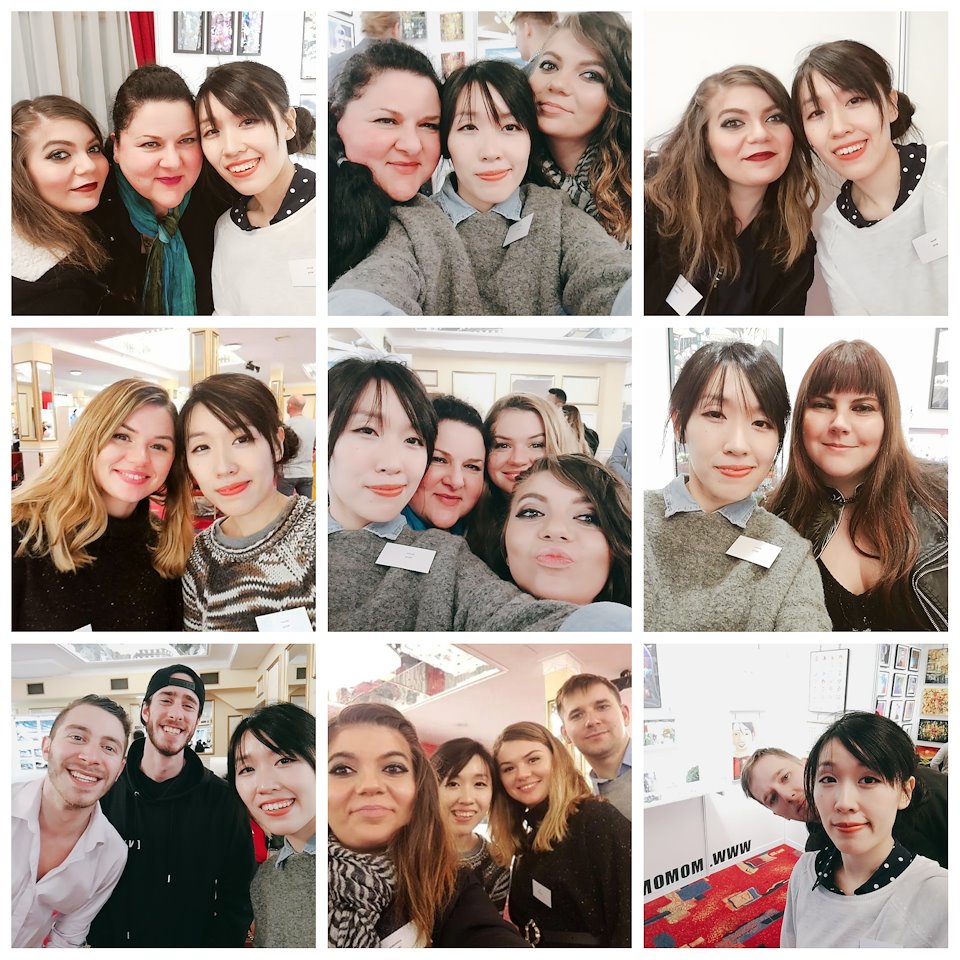 Beautiful card collections from my awesome fellow artists at the Parallax Art Fair Manchester.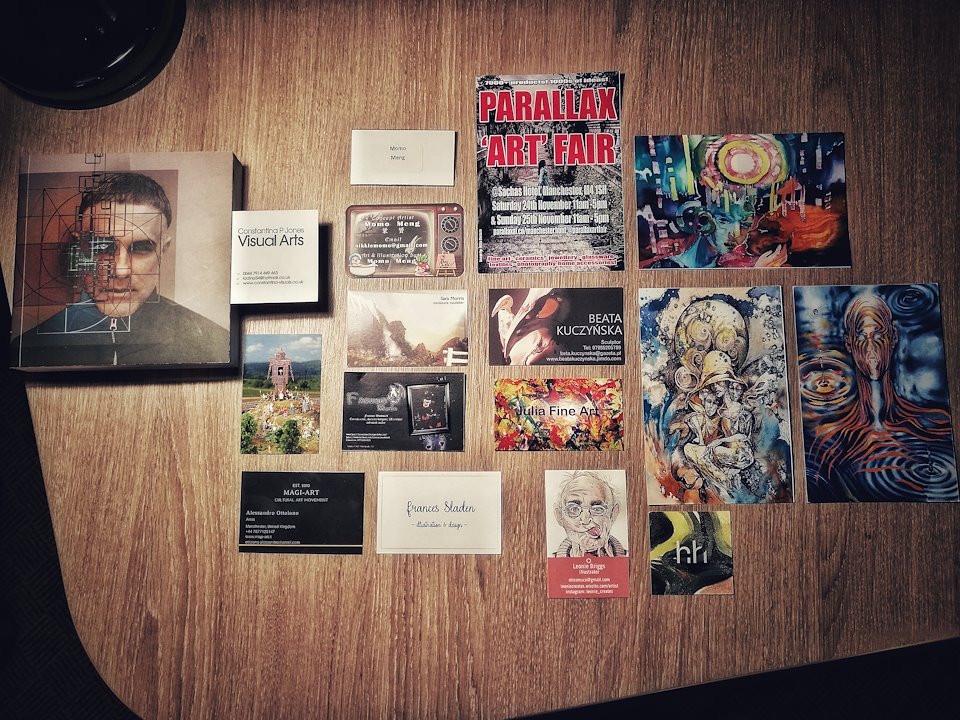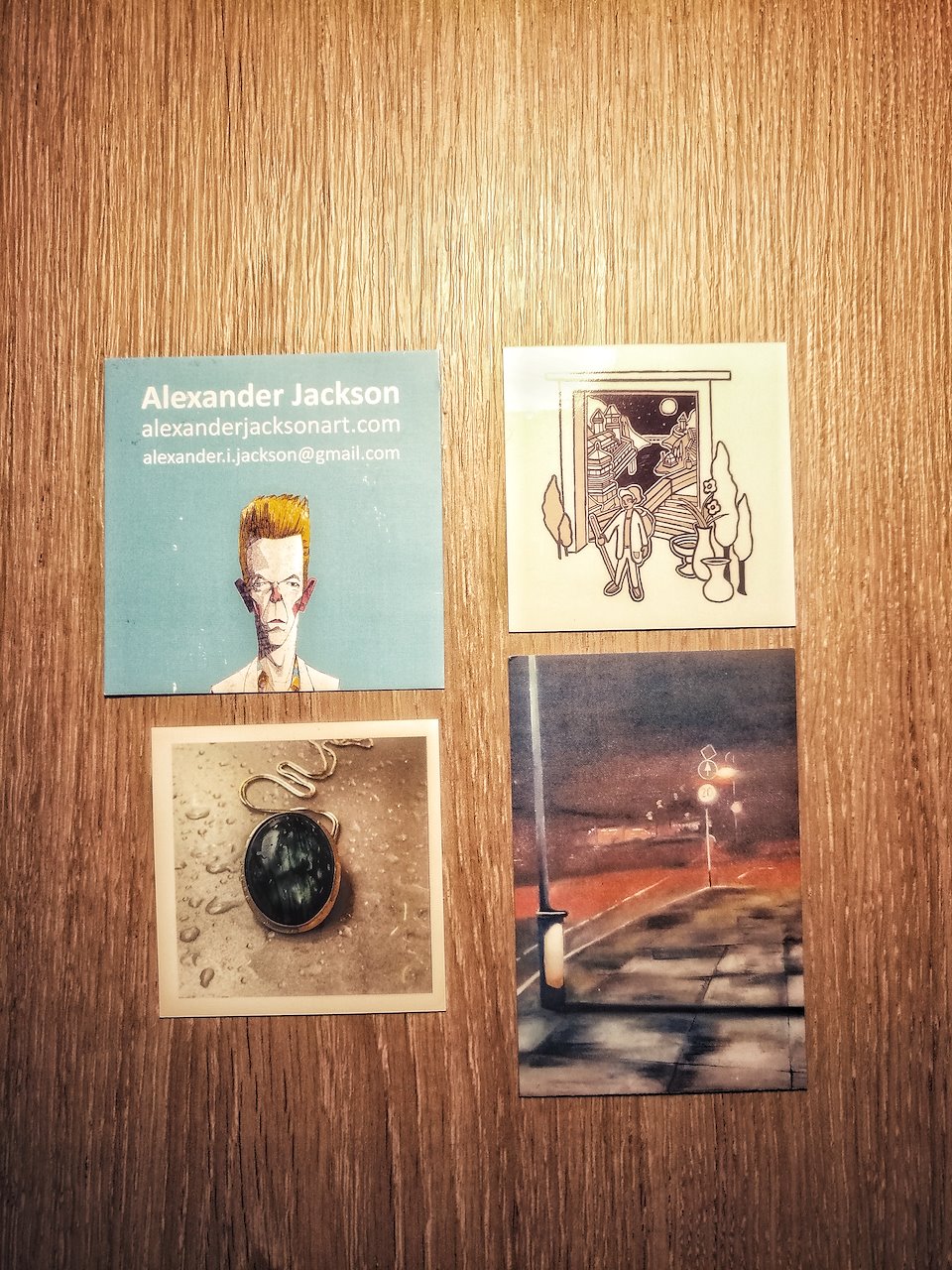 I love the artists and creative friends that I've met through PAF Manchester so much, so I created "Creative League" as a remembrance of our precious friendship. Later on when the colour is finished, I will make an independent project specially for it, keep following my site :)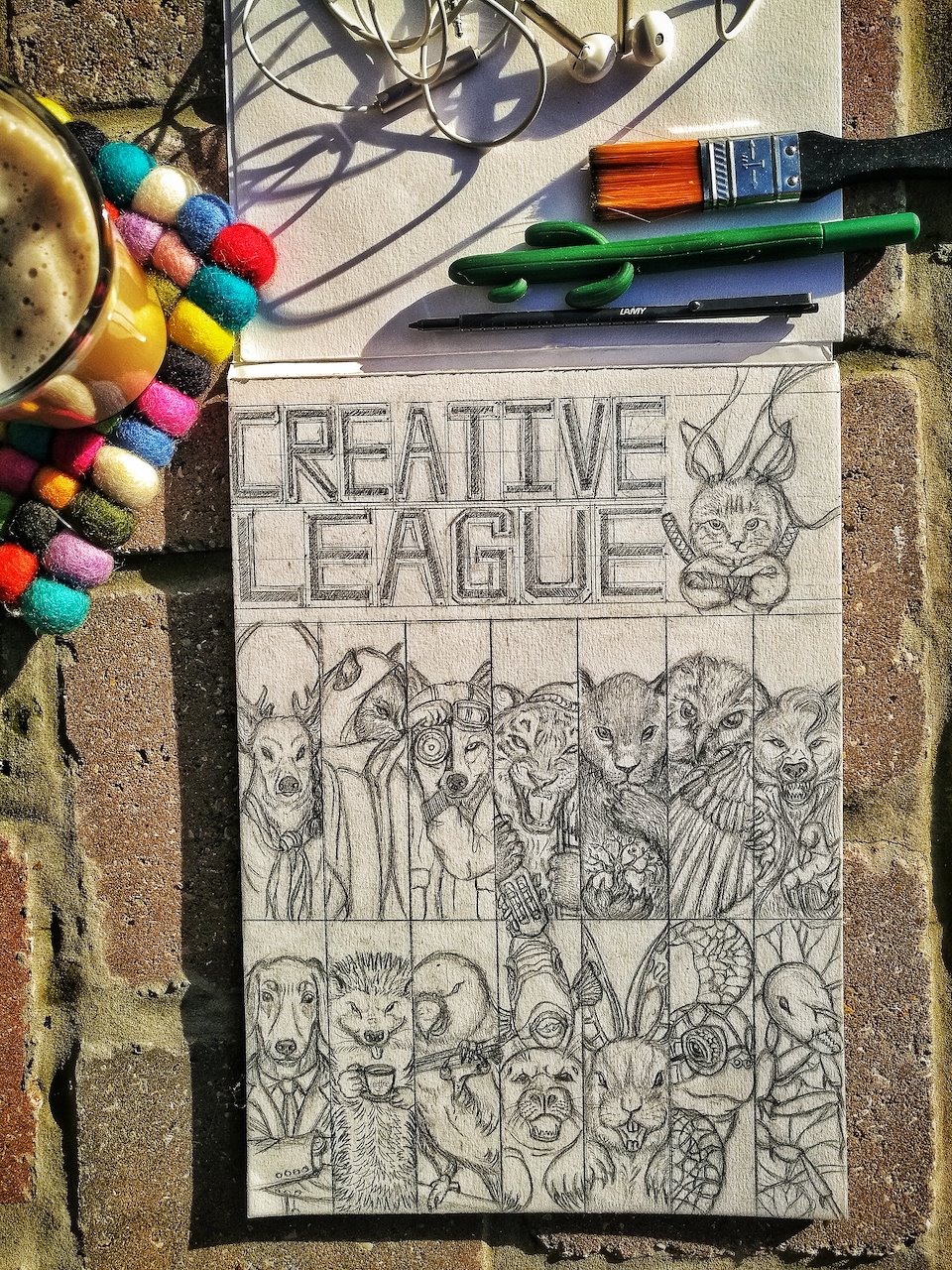 PS. For the boys and girls who are really into my "BWT Factory" illustration, check out Urbex YouTube channel: @bwturbex Instagram: @bwturbexThey are amazing and the inspiration of "BWT Factory". See you next time Manchester!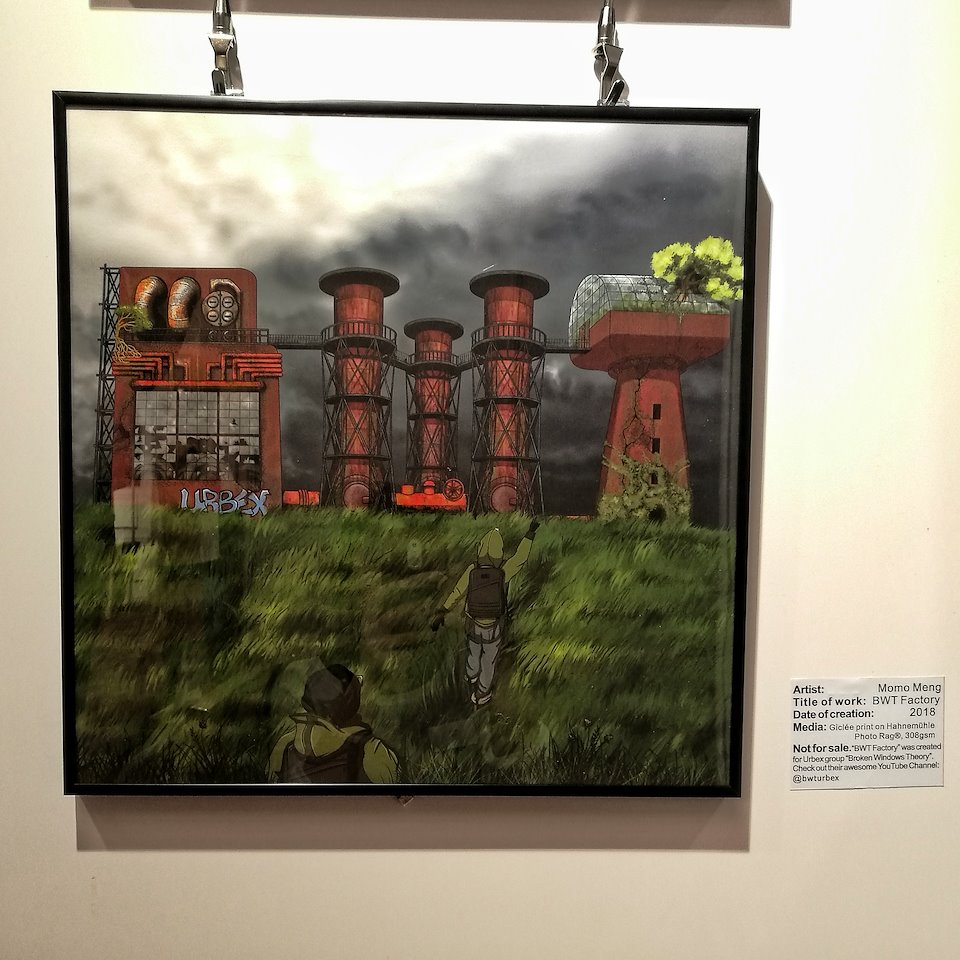 These are the awesome artists I got to know through the PAF. Check out their amazing arts too ;)
Constantina P Jones www.constantina-visuals.co.uk
Gabriel Kersh @gabrielkershart
Julia Fine Art http://juliafine.art
Valentina Casu @pencile_draw
Francine Woodward http://farumirworks.daportfolio.com
Laura Beaumont/ www.laurabeaumontartist.com
Sara Morris
Iwan Evans http://iwanevans.com
Huba Hőnigh @honigh_huba_art
Tillverkaren www.etsy.com/shop/tillverkaren
Alessandro Ottaiano www.magi-art.it
Alexander Jackson http://alexanderjacksonart.com
Frances Sladen @yarrowandtwinedesign
Leonie Briggs http://leoniecreates.wixsite.com/artist
Monika Mrozowska 07936704164
Beata Kuczynska http://www.beatakuczynska.jimdo.com 07955205789
2018 Manchester Parallax Art Fair