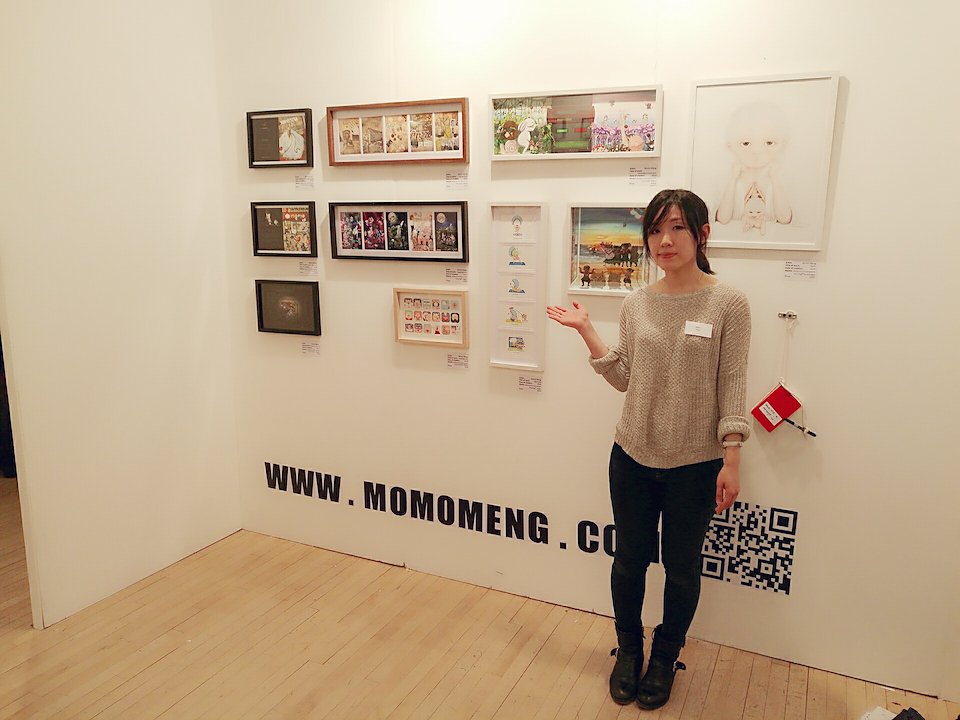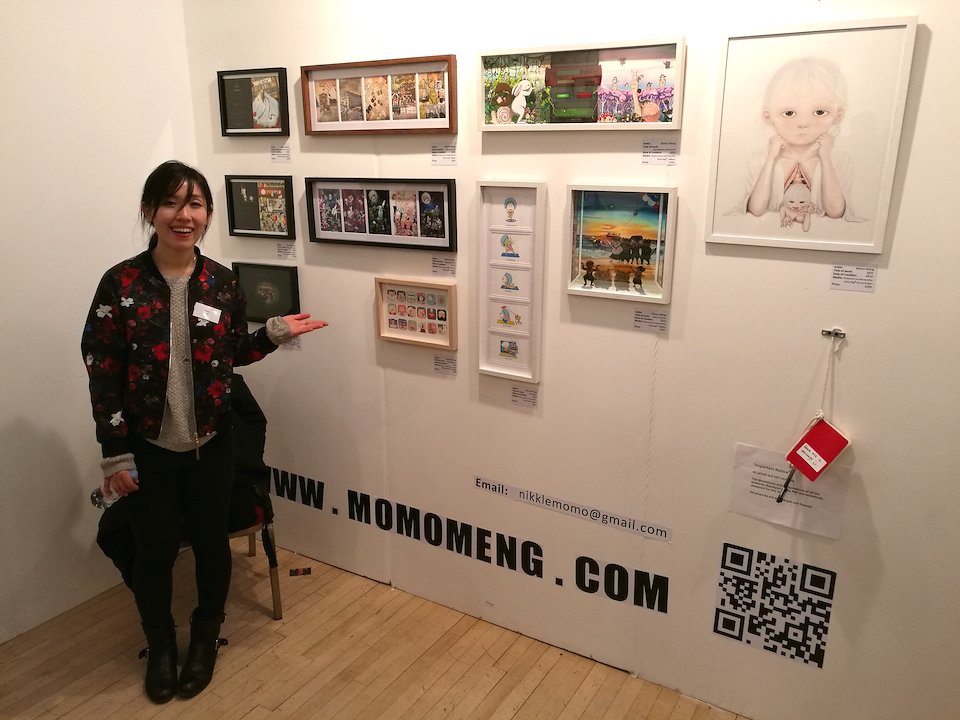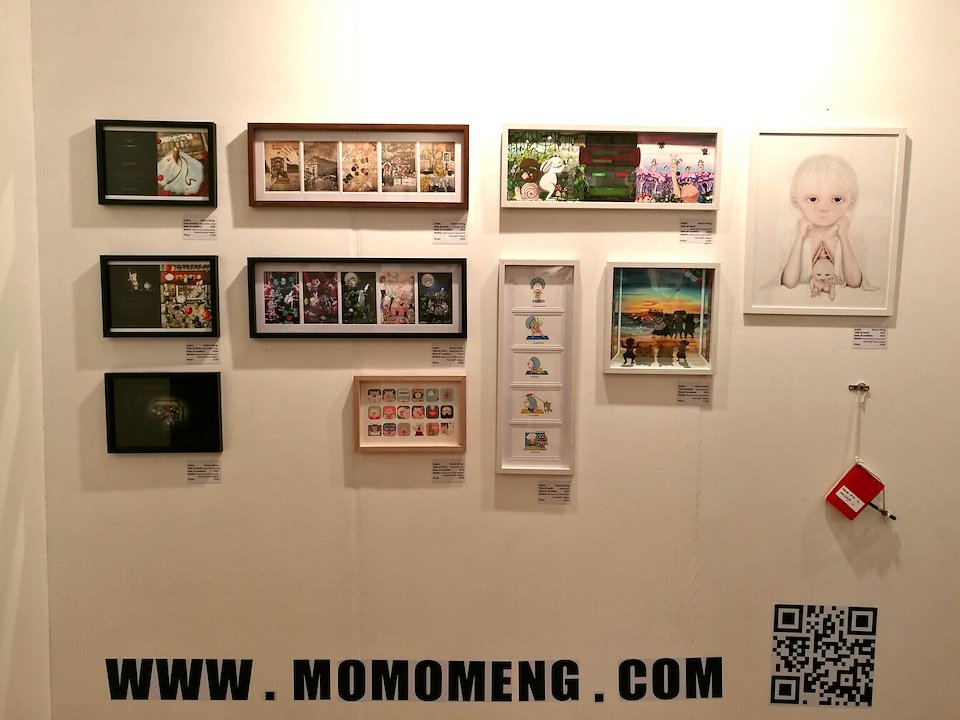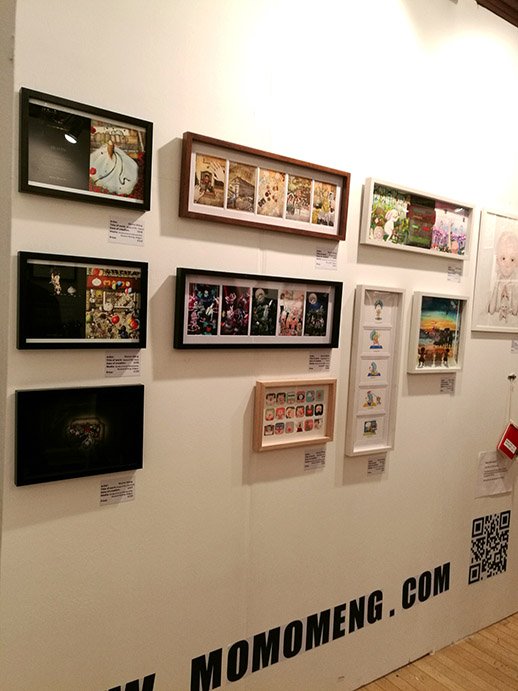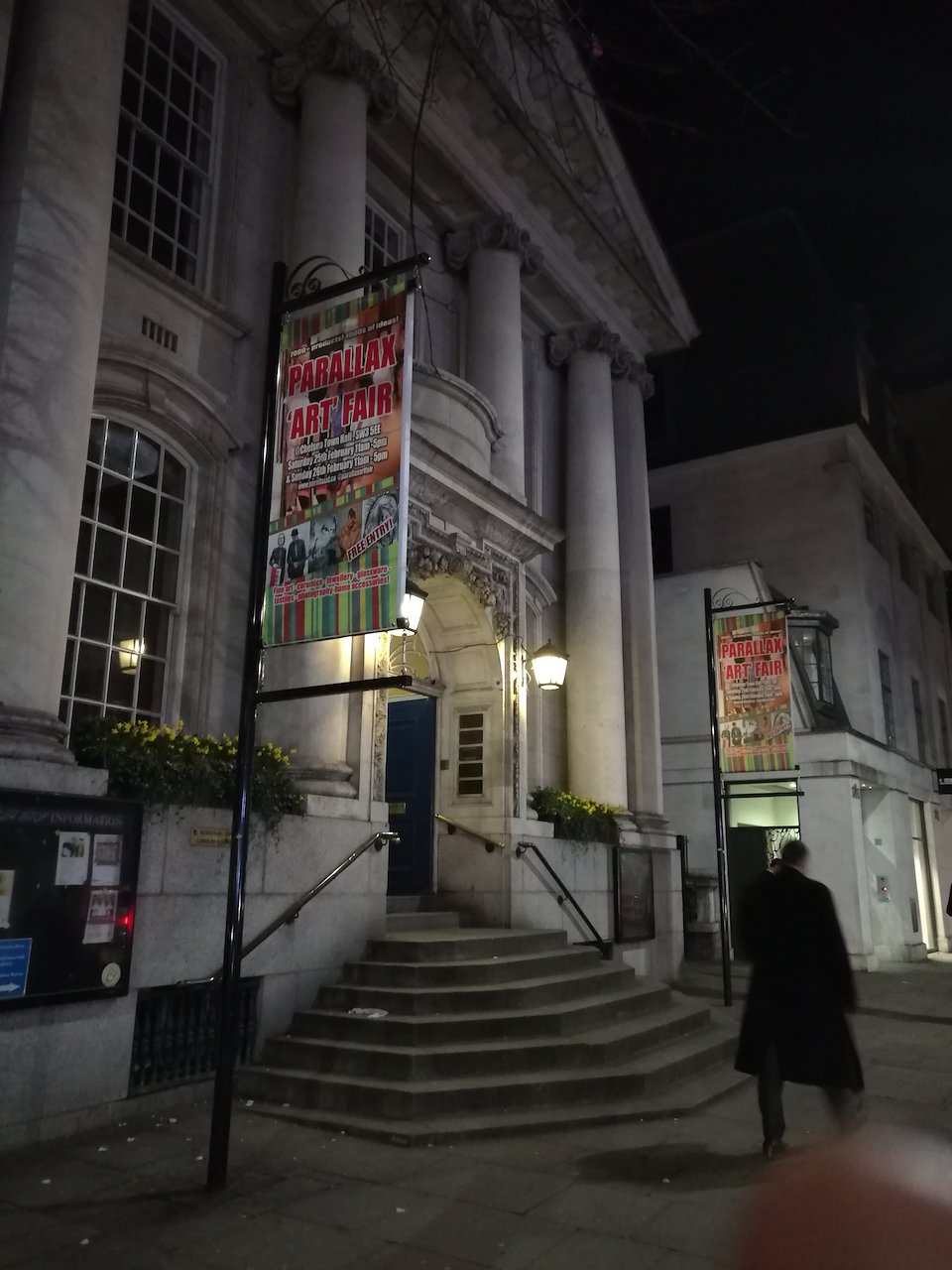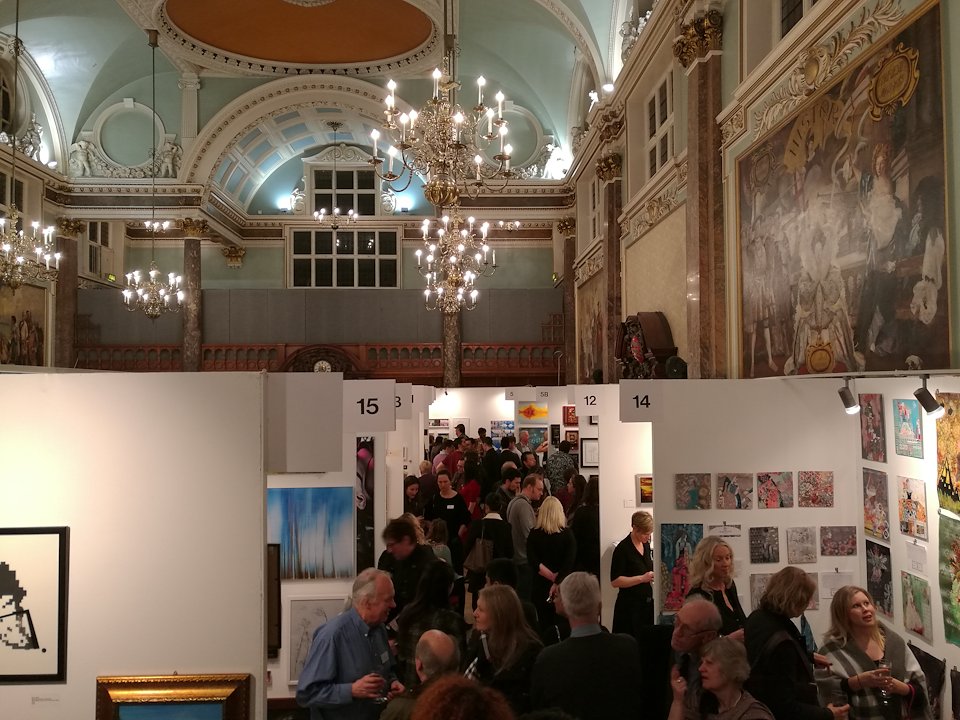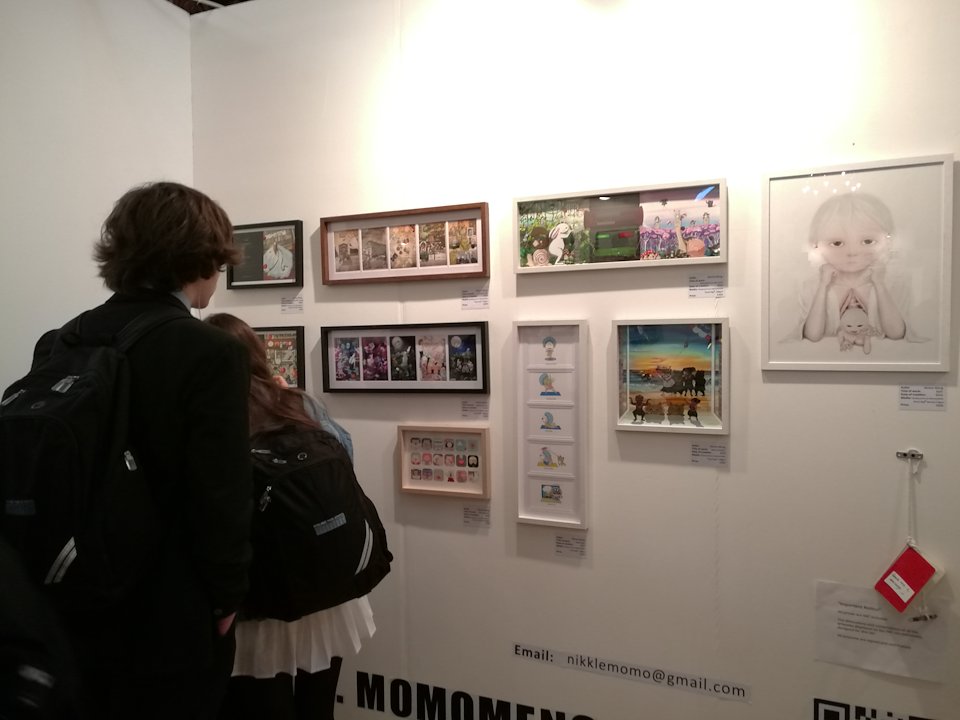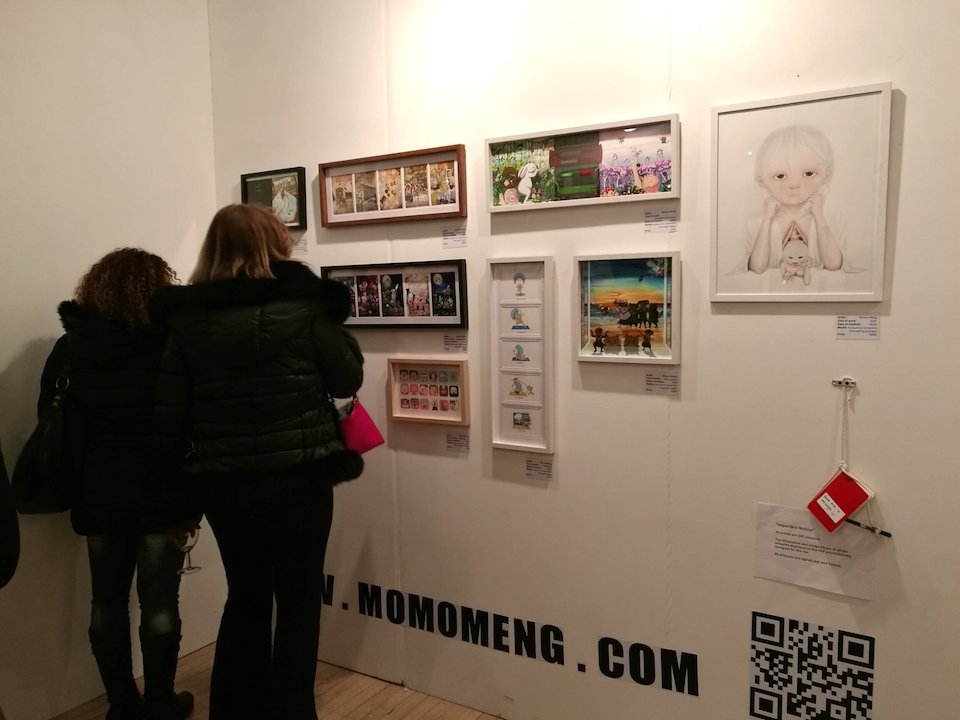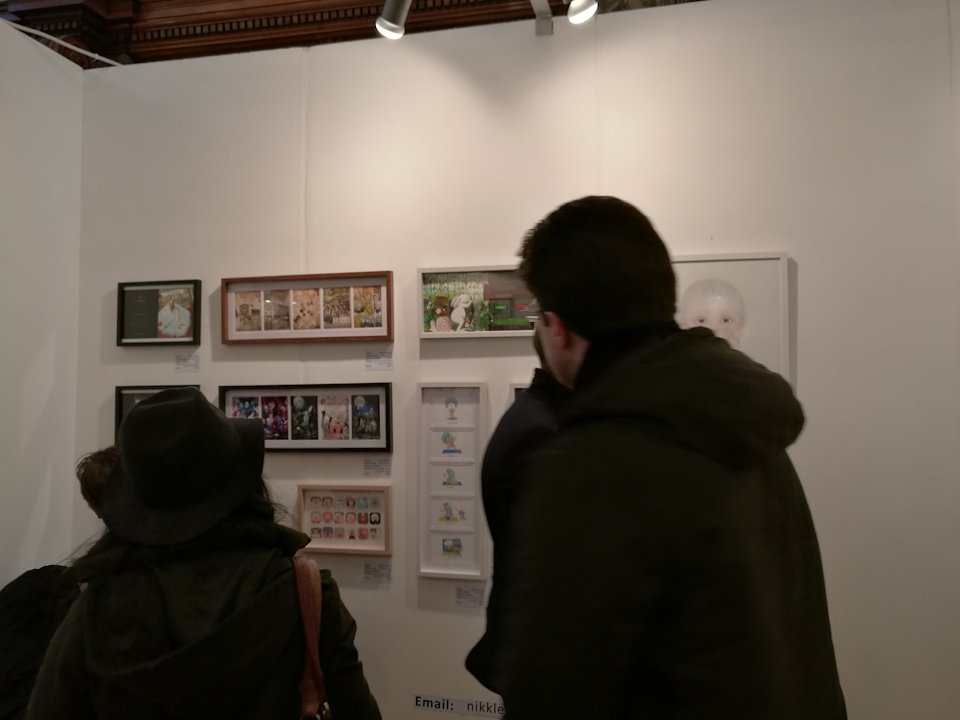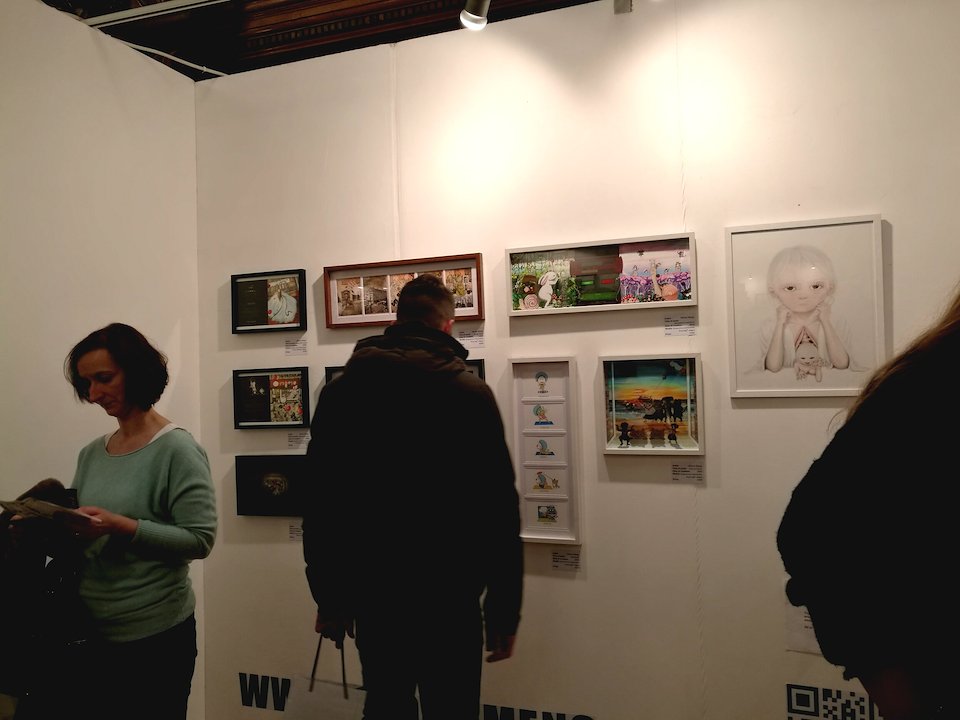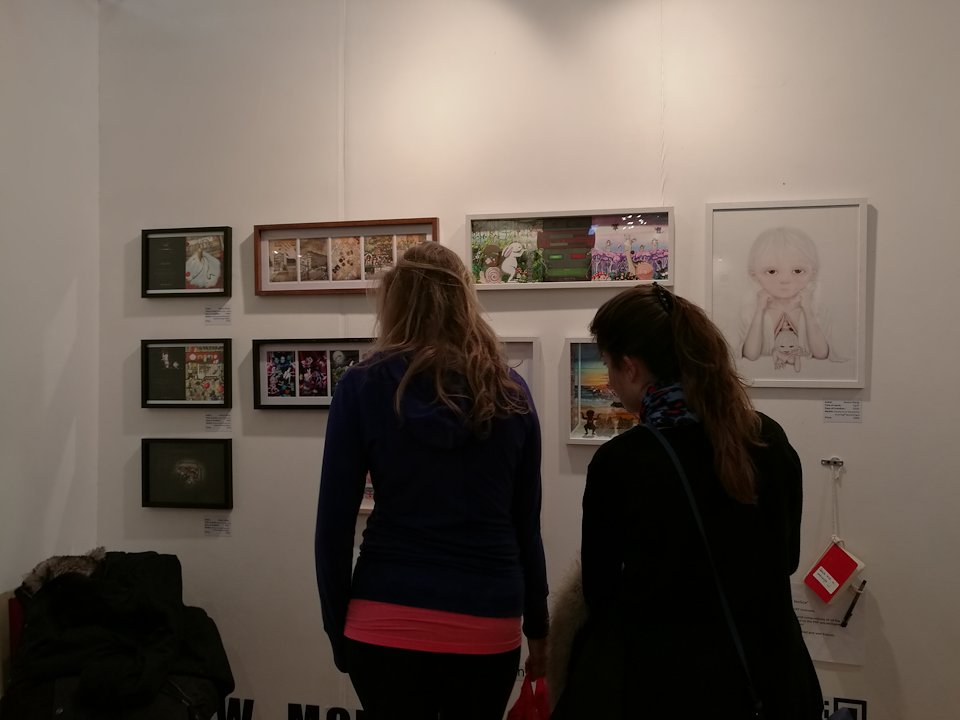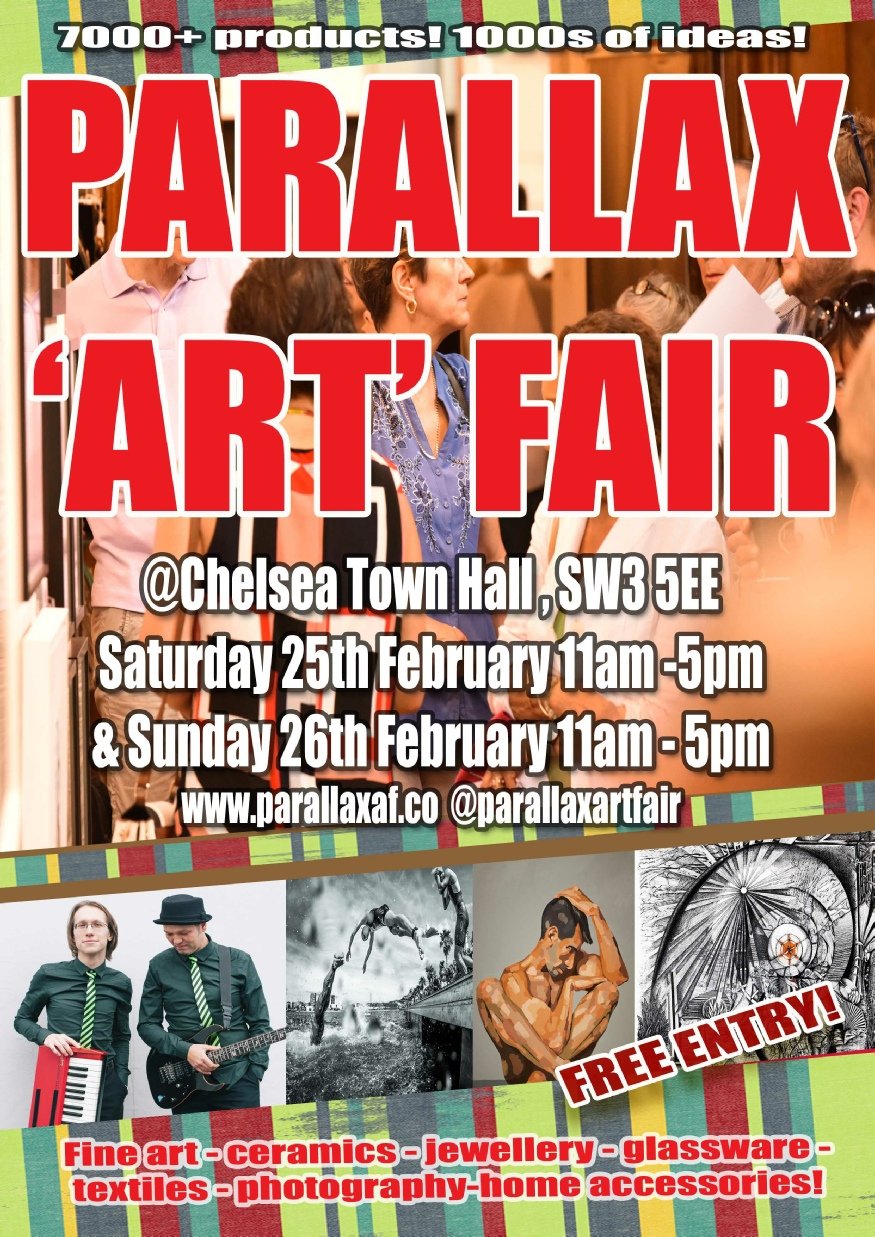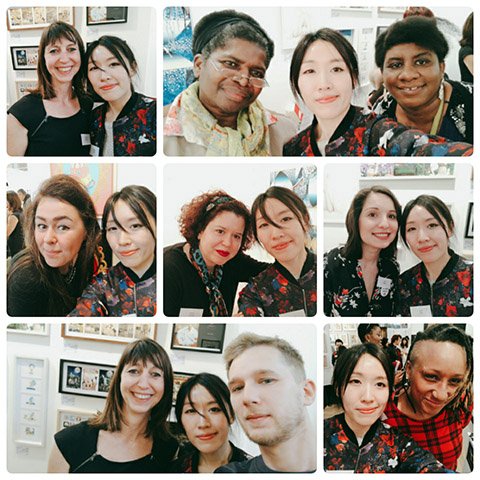 What an amazing experience this time attending the Parallax Art Fair in London. I came from knowing no one in London and feeling uncertain about how people might think about my arts, till now I leave with full loaded of confidence and missing feelings for my great new friends!
Thank you so much Parallax Art Fair, for giving me this great opportunity to show my arts in the amazing London! Chelsea Old Town Hall is fabulous, I am just in love with the atmosphere.
Thank you all the sweet visitors, for enjoying my works and giving me super positive feedbacks and genuine advices. Your kind words bring me massive strength, and that keeps me strong on the road of pursuing my art dreams!
Thank you my fellow exhibiting artists, for giving me and my works so many sweet words, very kind supports and advices! I really enjoy the time we spent together. You guys are incredible, I am really looking forward to exhibiting again together with you guys in the future! Even better, we could cooperate on art projects and merge something fabulous out. Do keep in touch my friends ;)
Above are the photos of me attending the Parallax Art Fair (2017.02.24 ~ 2017.02.26). Artworks I displayed on the fair are still available to purchase, if you are interested. The dimensions and compositions of them are exclusively designed for PAF. All artworks are signed and well framed. All prints are Giclee prints on Hahnemühle Digital FineArt papers. They are long-lasting, true-to-detail prints which all meet the requirements of museums and galleries.
These are the beautiful comments some visitors left in my booklet. I am so grateful for all of your kind words! ( For privacy protection all emails are blurred out.)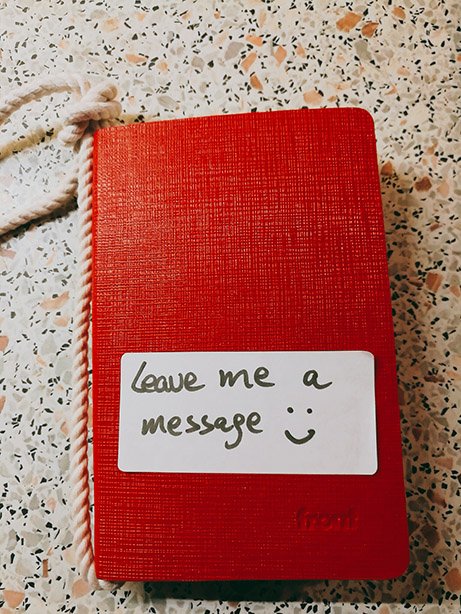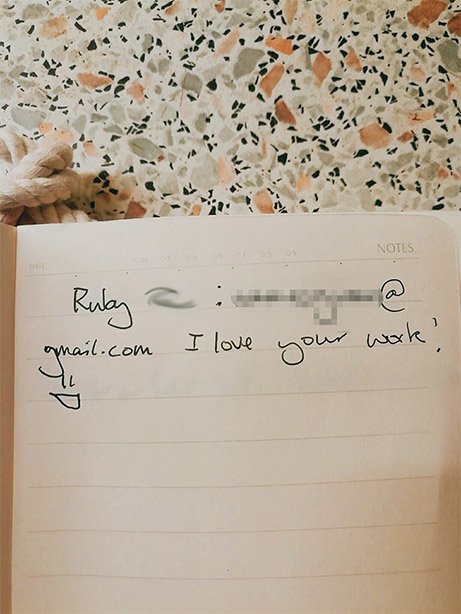 Sorry, at the beginning I provided a wrong pen for writing, so it's a bit hard for me to recognize the email. If you are the kind visitor who wrote this, please send me a message. Thanks a lot ;)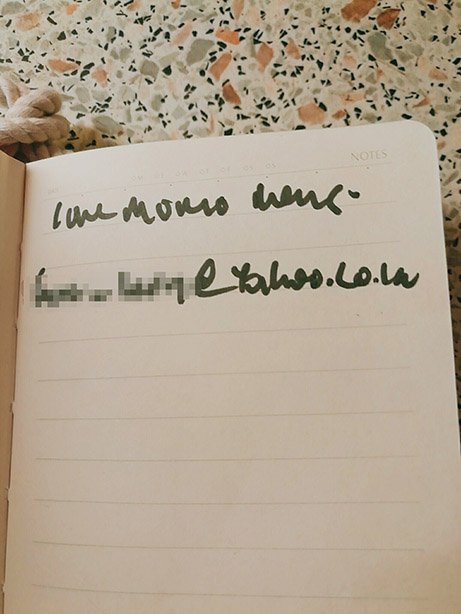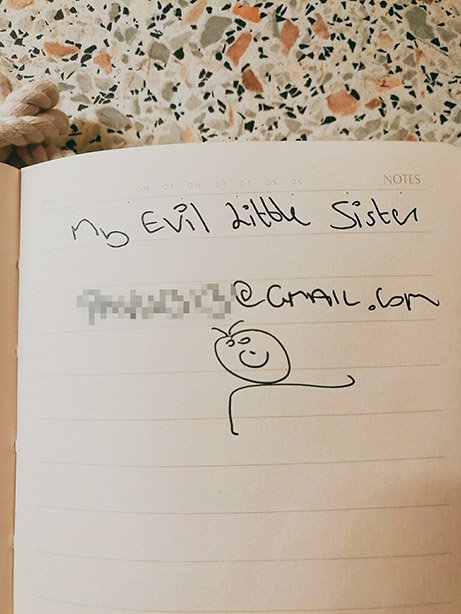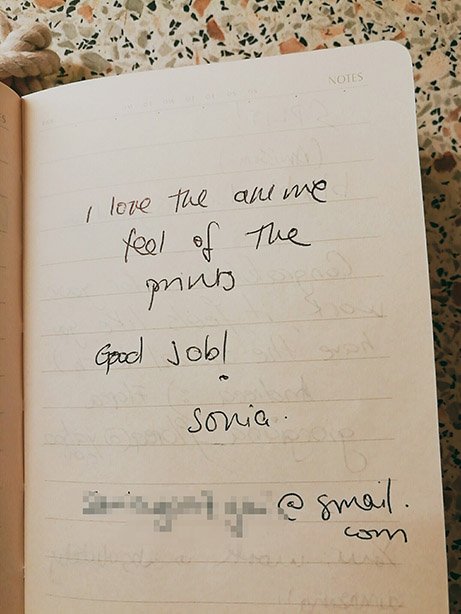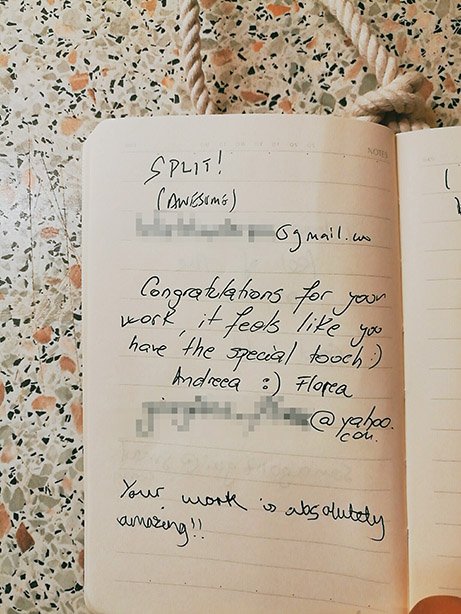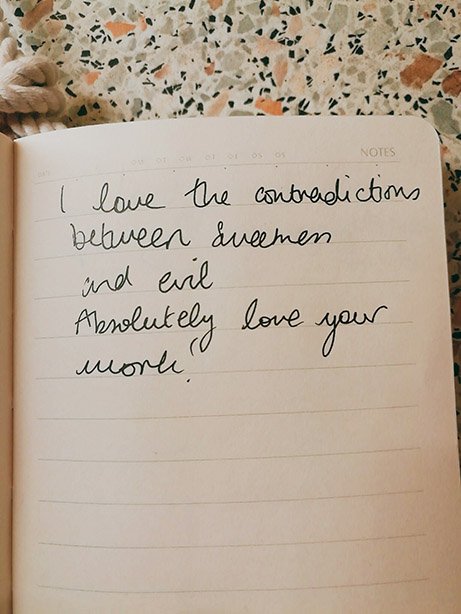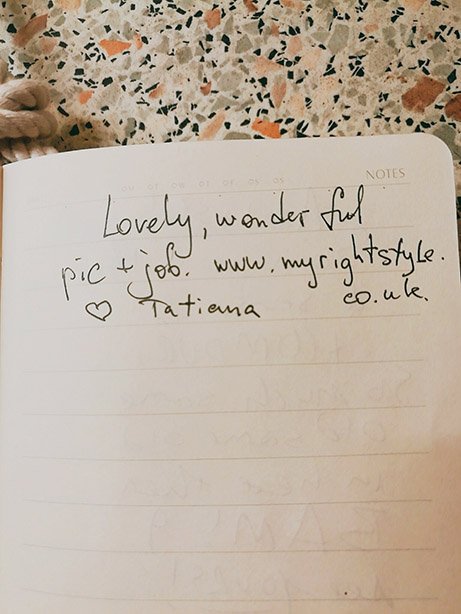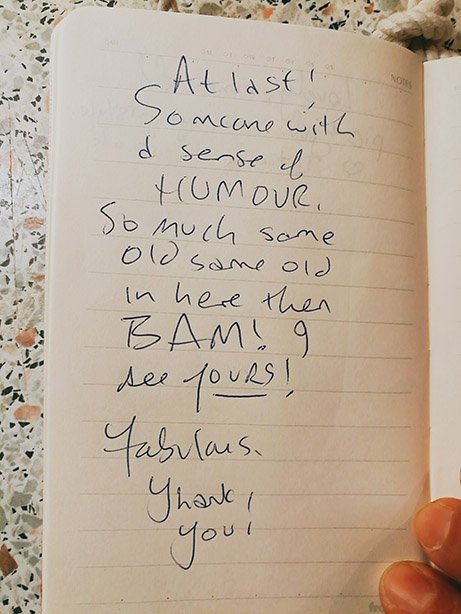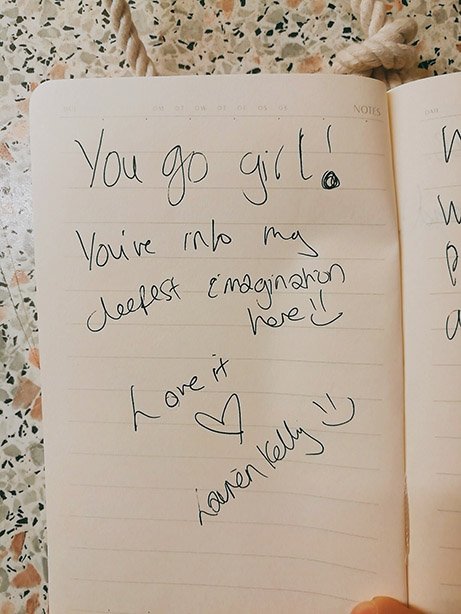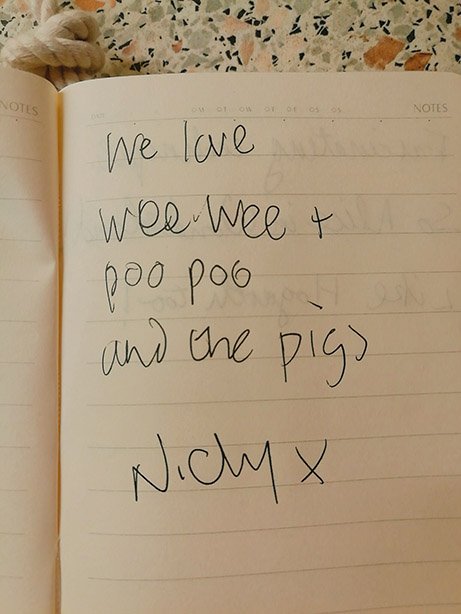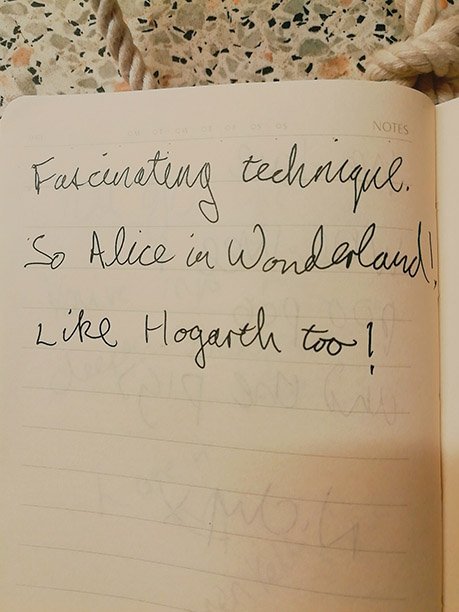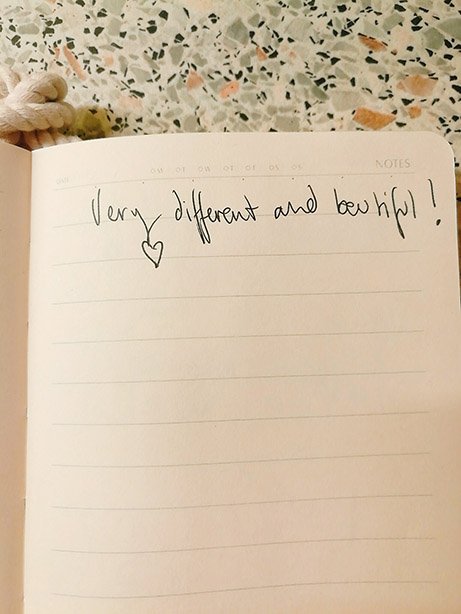 These are the awesome artists I got to know through the PAF. Check out their amazing arts too ;)
Estelle Grandidier www.stlartspace.com
Ebony Manderson www.arttakeaway.co.uk
Adrian Piticariu www.vitralii-mozaic.com
OLDHAUS www.oldhaus-production.blogspot.com
Abby Jo www.abbyjoart.com
Luciana Roquette lucianaroquette@yahoo.co.uk
Jane Lee www.meimeilee.com
Natasha Fontenelle instagram.com/ms_fontenelle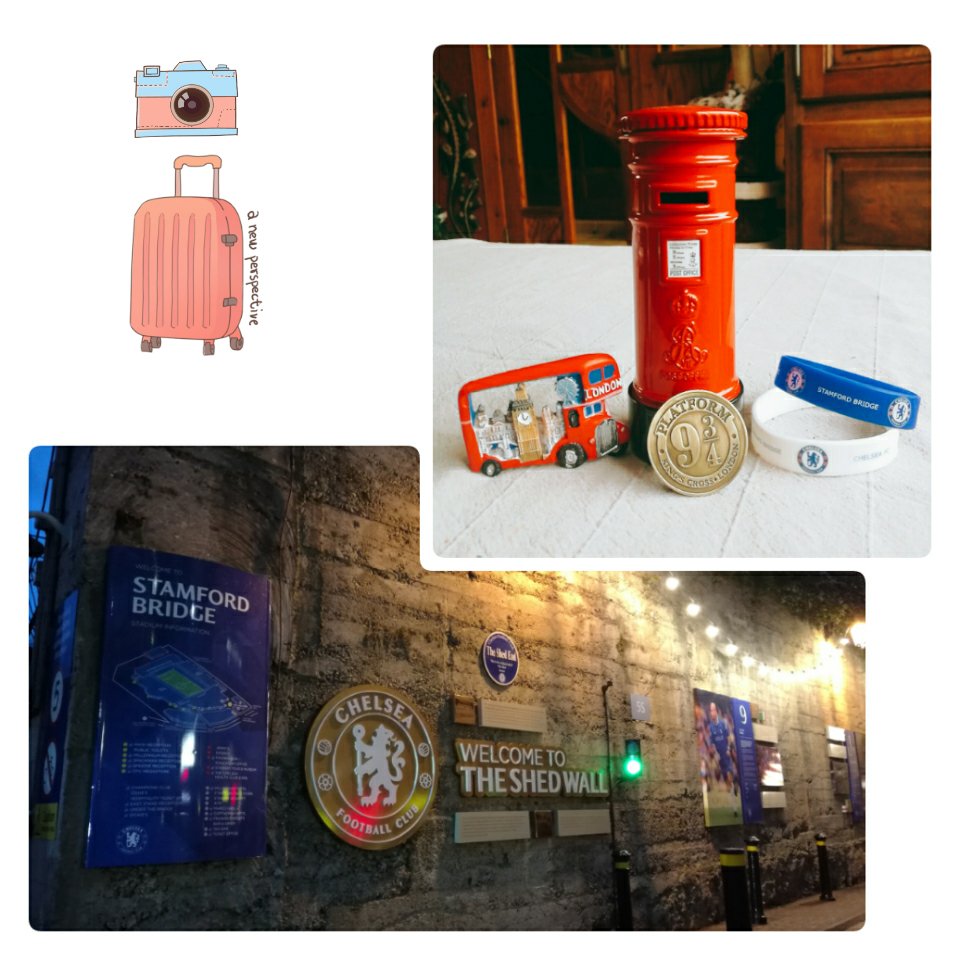 Muahahahahaha, even got little souvenirs :P Simply love London! I'm definitely gonna be back soon ;)
Also need to thank the extremely kind young gentleman in Ryman stationery store. You gave us so much help, really made our day ;)
Okay guys, Let's keep in touch :D
My email: nikklemomo@gmail.com
Or you can always shoot me a message on the contact page ;)
2017 London Parallax Art Fair
| | |
| --- | --- |
| Role | Exhibiting Artist |
| Date | 2017.02.24 — 2017.02.26 |
| Type | Art Fair |
| URL | parallaxaf.co/ |