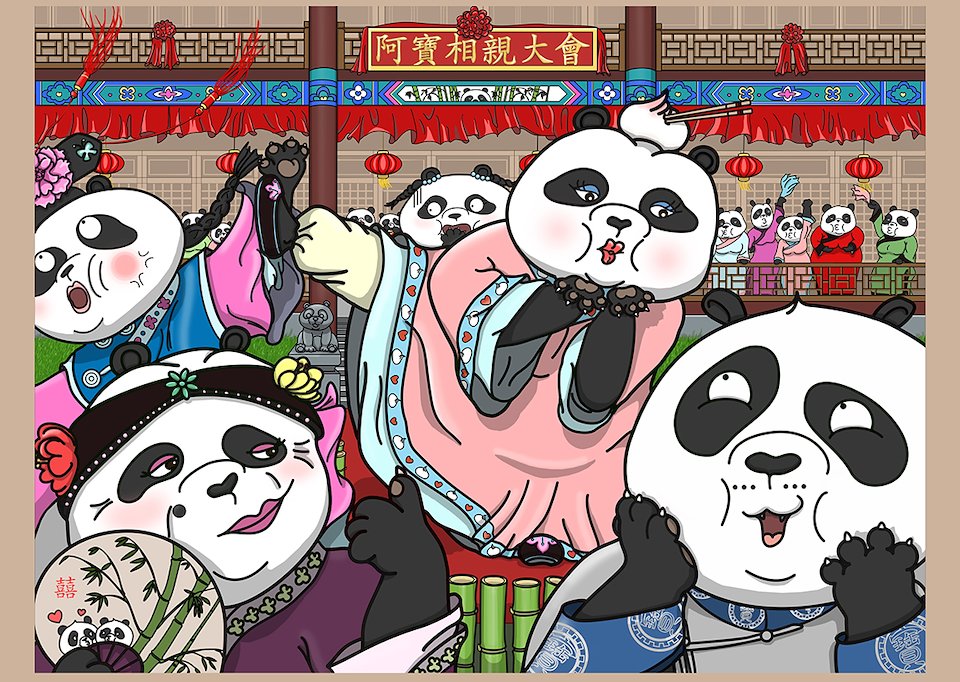 Po's Matchmaking Event
I created " Po's Matchmaking Event" for joining the activity called "Create art capturing Po's journey home for Kung Fu Panda 3". It's not been selected at the end, but I did have a lot of fun while creating this piece, and I love it very much. And that's the reason I present this work here, wish you guys enjoy it too.
Here's the intro of my " Po's Matchmaking Event":
Matchmaking culture has existed in China since the ancient time. As Po the stud coming home, all panda girls are boiling up for his hotness, a matchmaking event dedicated for Po is unstoppable.
Hosted by MeiPo (a Chinese female matchmaker with a big mole), panda girls coming in all shapes and looks are fighting for Po's attention. A Kungfu girl panda with a lovely meat bun on her head successfully catches Po's eyes, even the MeiPo is giving a go thumb.
Ah,this sound like the beginning of a beautiful story.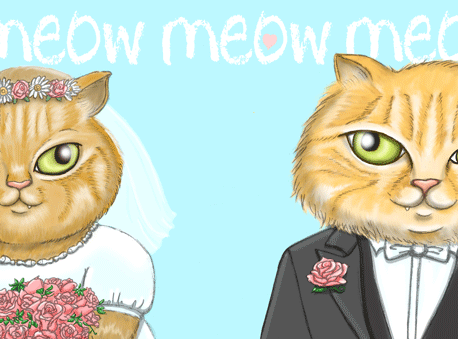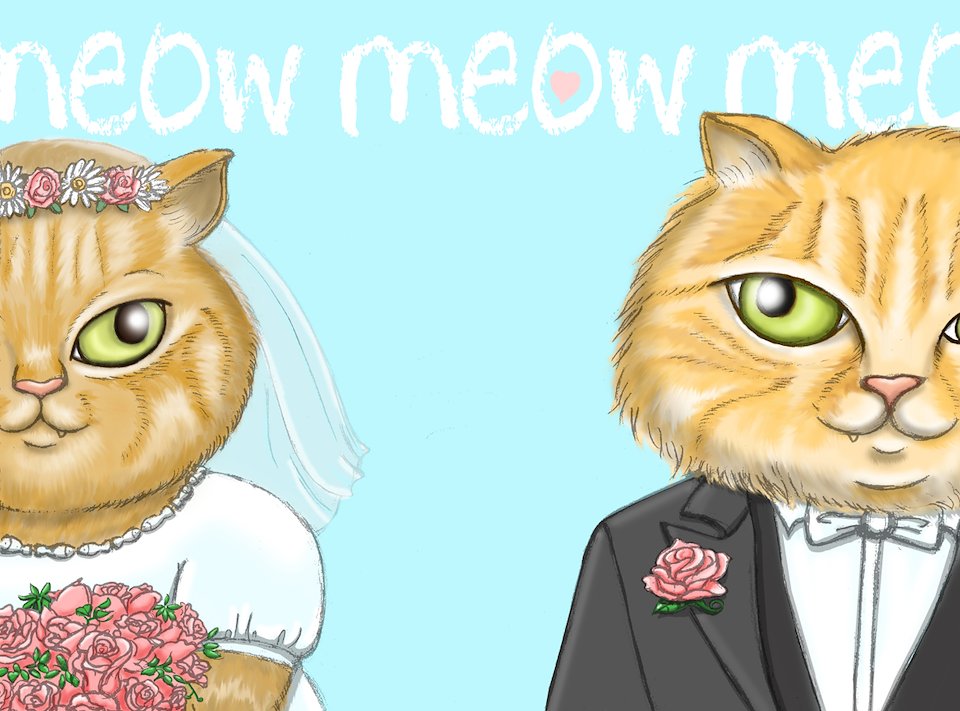 Meow meow meow
It's meow time, let's enjoy~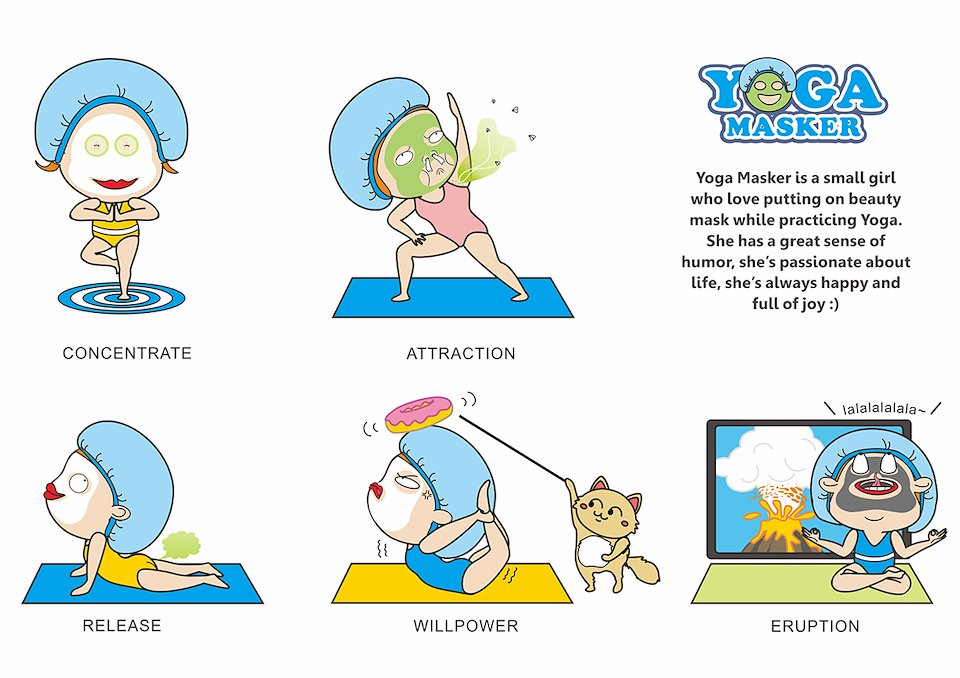 Yoga Masker is a small girl who love putting on beauty mask while practicing Yoga.She has a great sense of humor, she's passionate about life, she's always happy and full of joy :)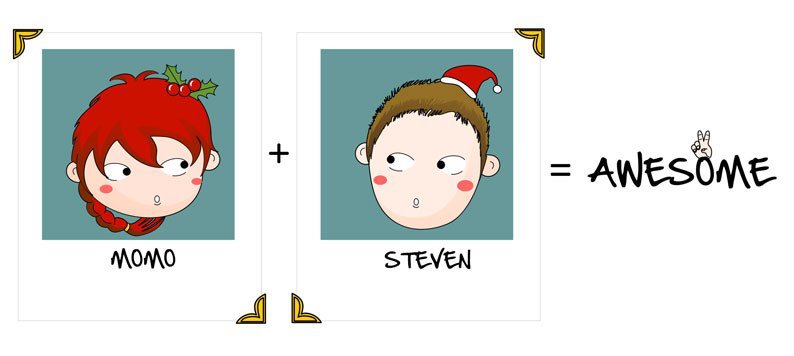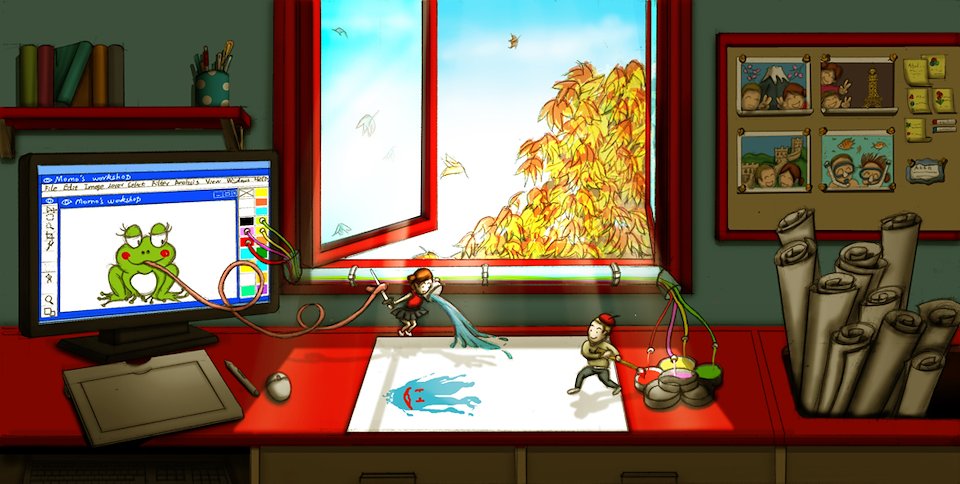 Fun & Creative, together with my Popo :P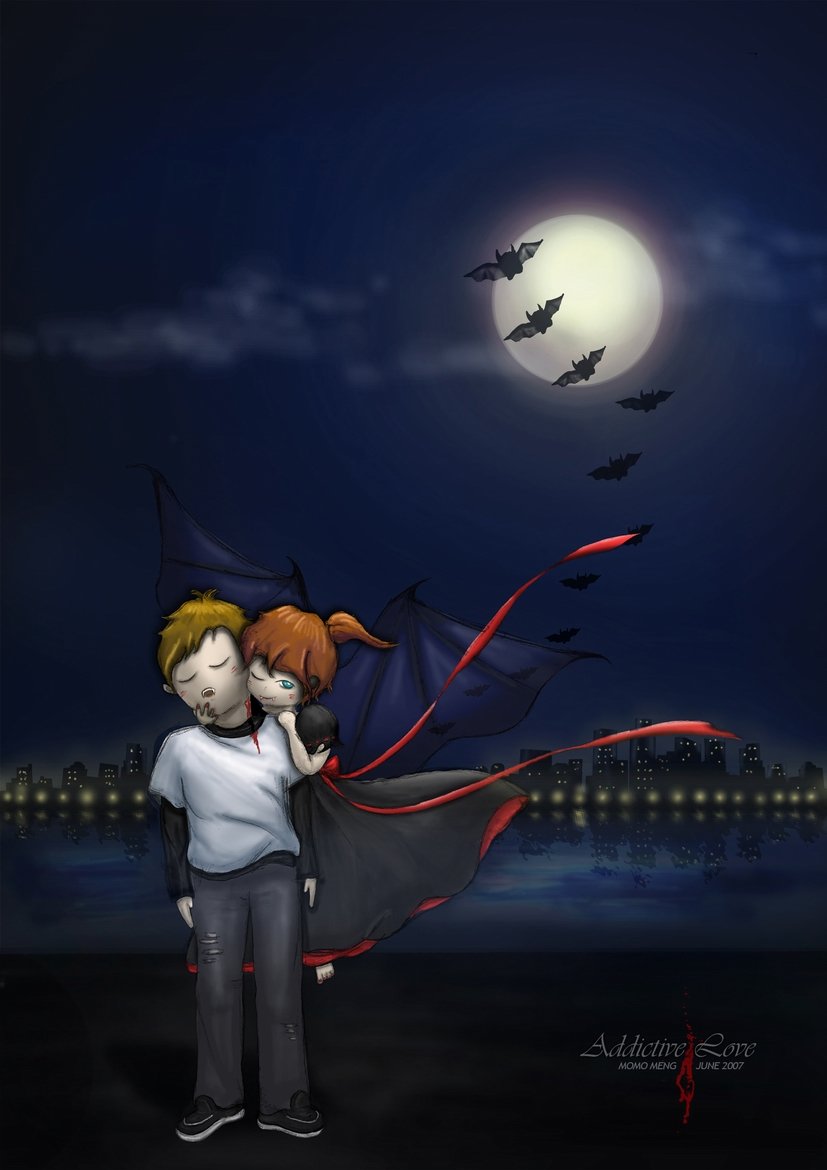 "Addictive love" is a vampire theme illustration, quite popular in some forums, maybe the topic " blood addict" is always charming :)
Btw, I found " true blood" really cool!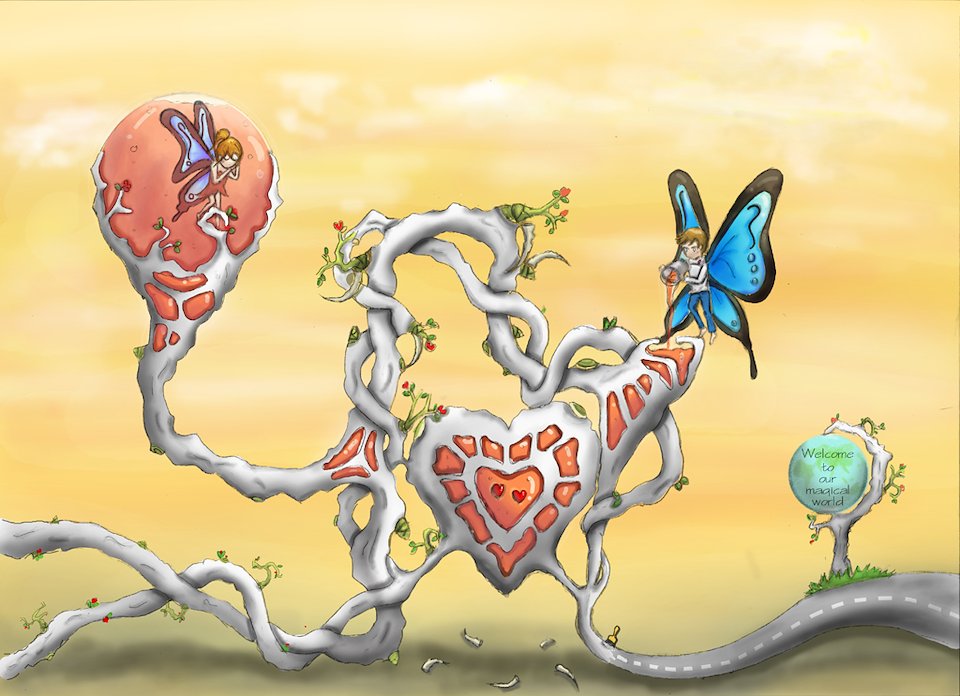 Magic love seeds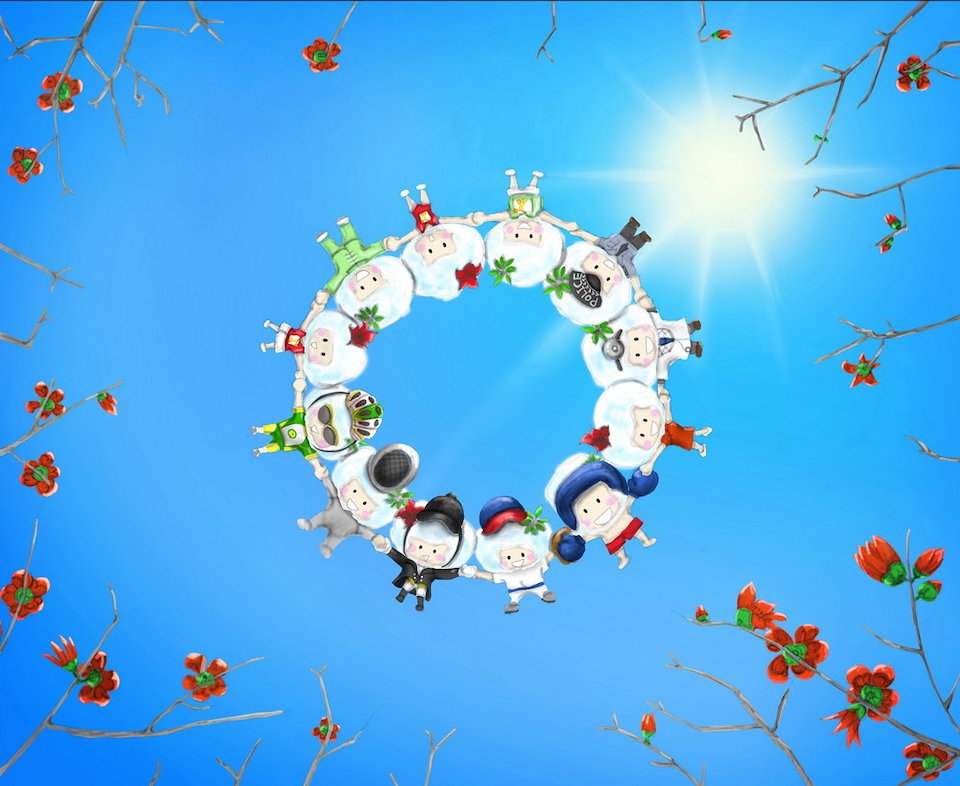 Kapok babies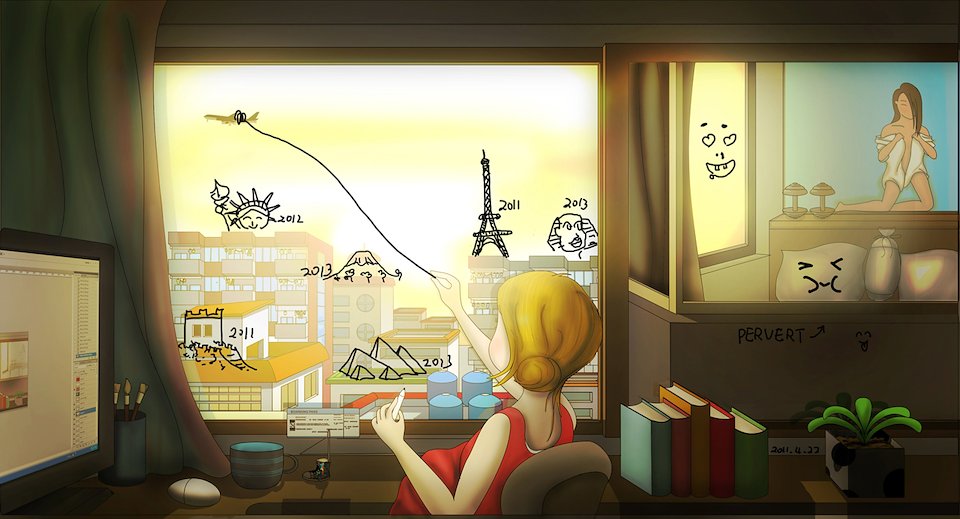 Freak on leash --- Wanderlust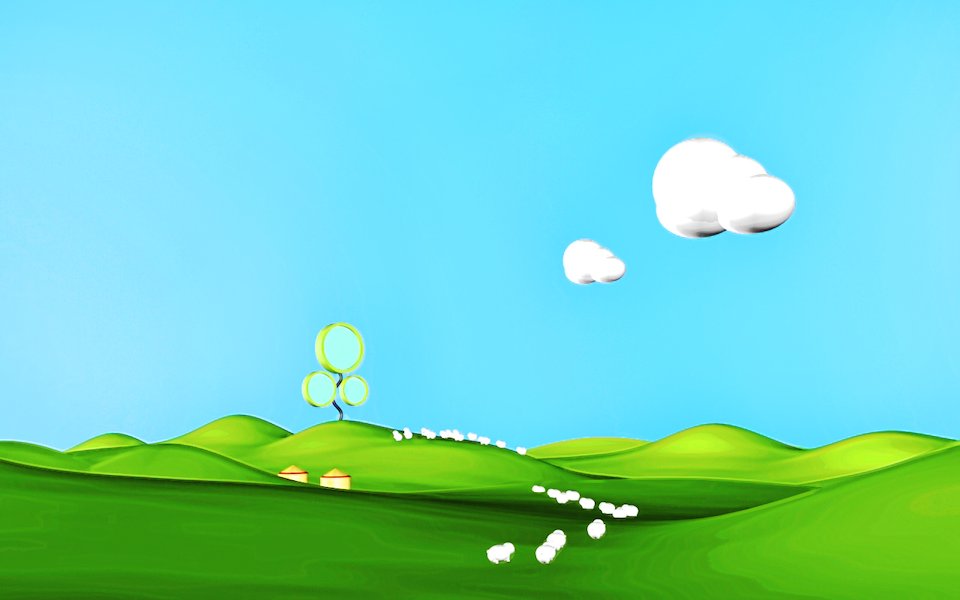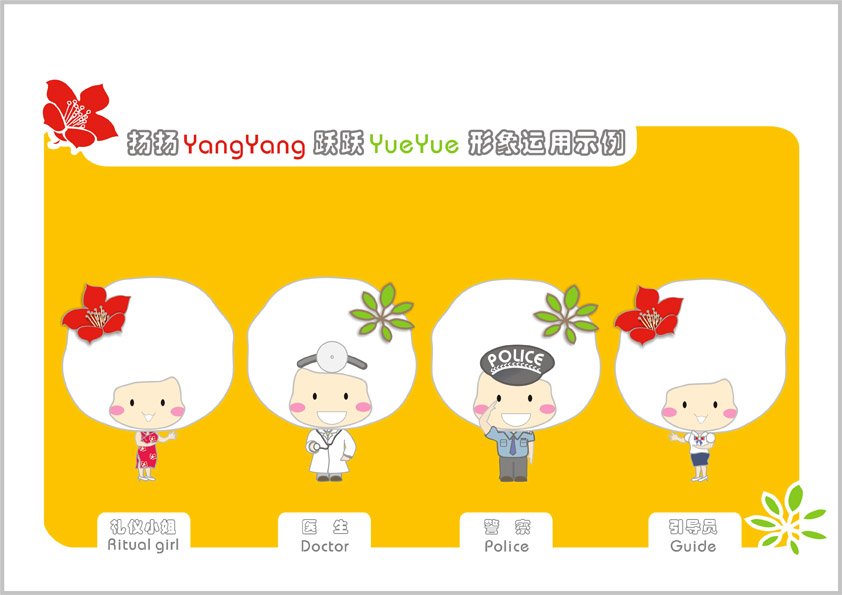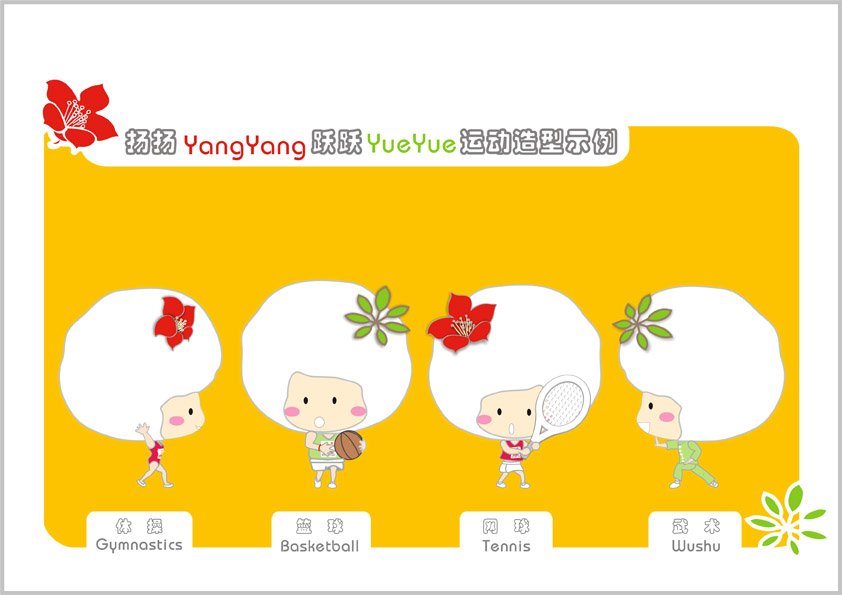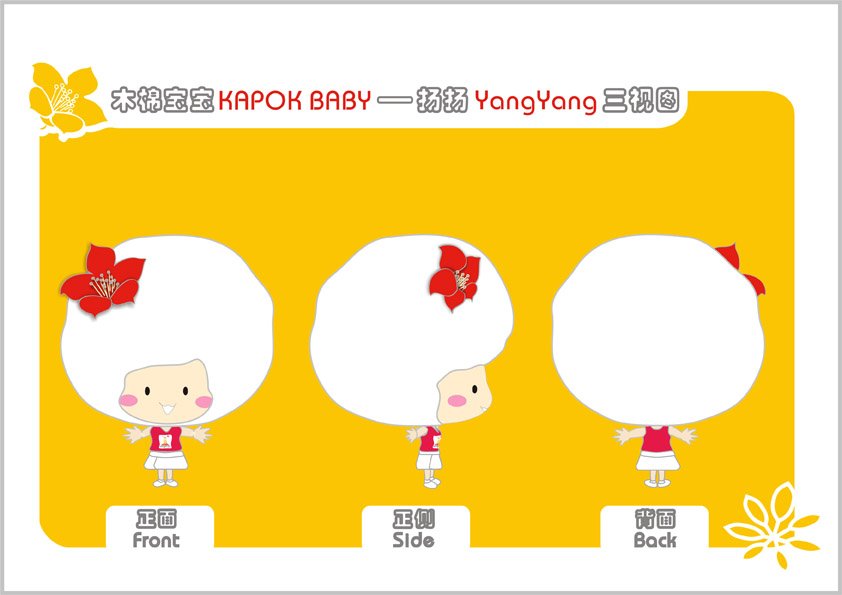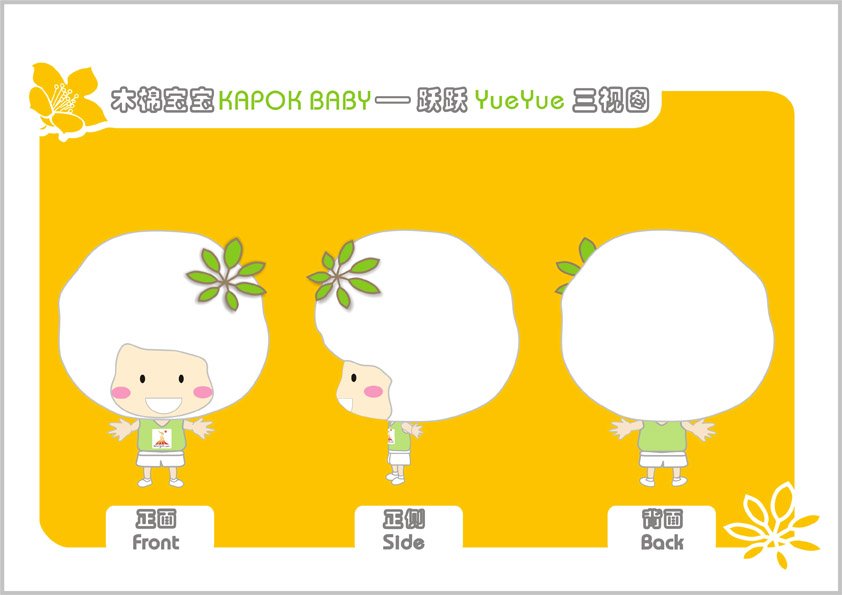 Other drawings + illustrations