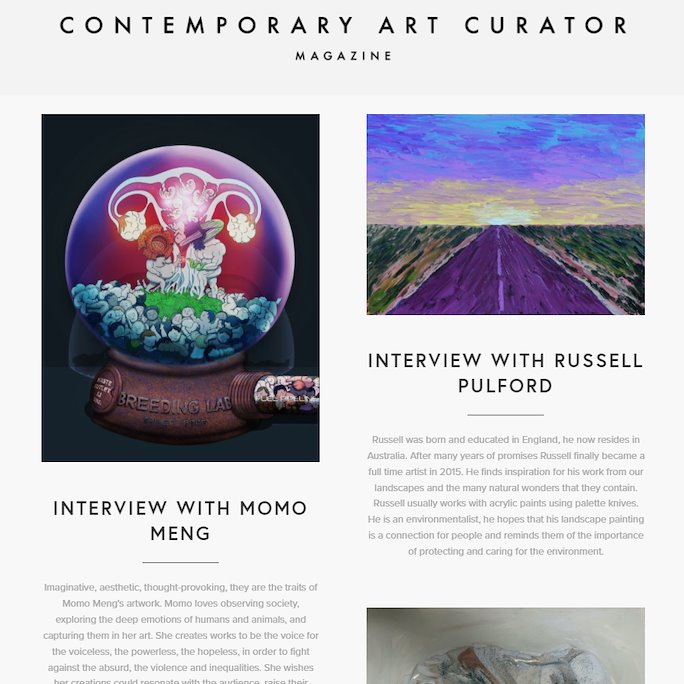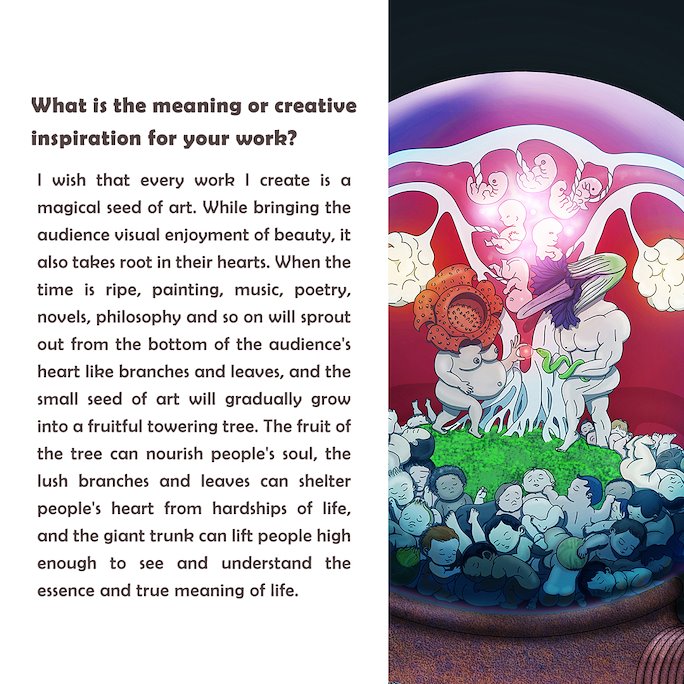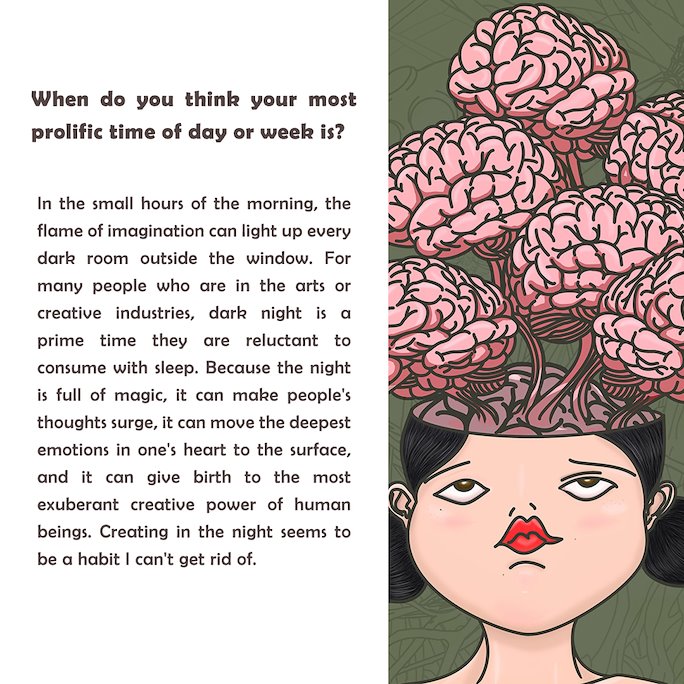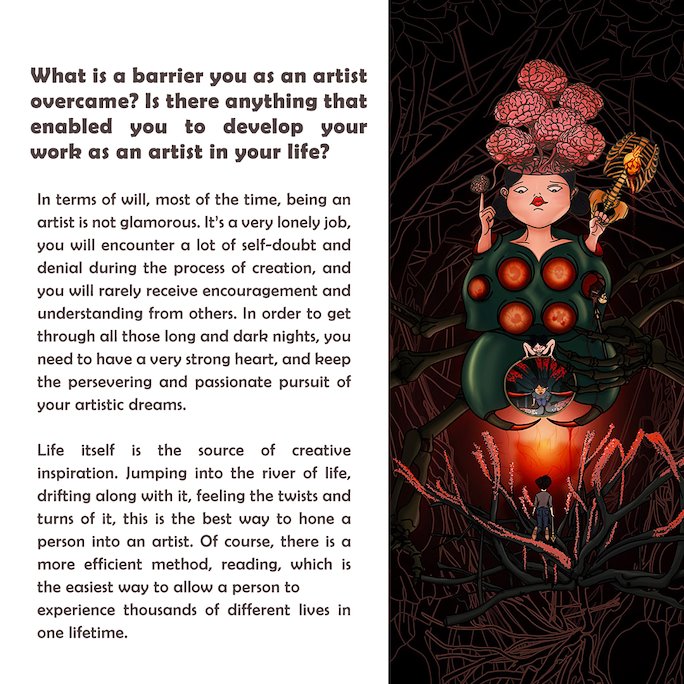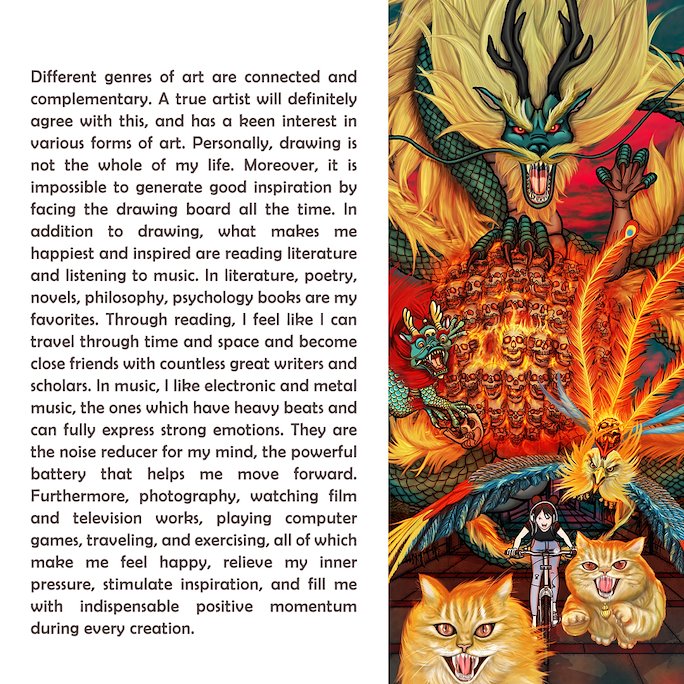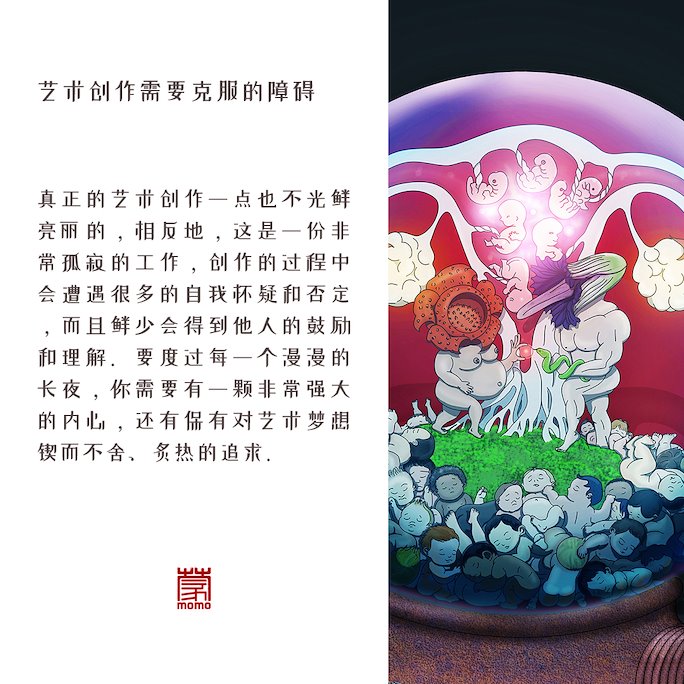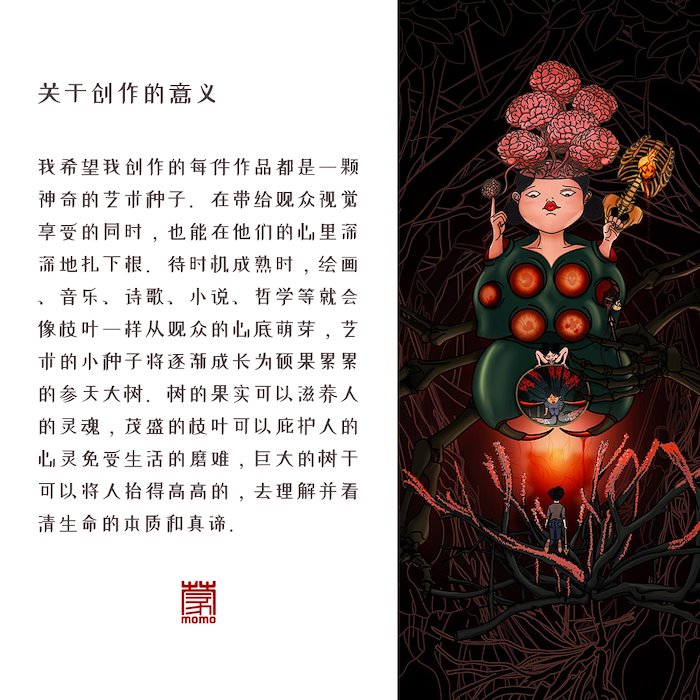 Contemporary Art Curator Magazine interviewed me recently. The above is an excerpt from the interview article.
I cherish and love every opportunity to participate in a written interview. Because I really enjoy the way of opening my heart and fully expressing my inner thoughts in clear and detailed text. Today's social media are platforms for short contents and quick information. Many people seem to have lost the ability to read and understand. Therefore, I am especially grateful to Contemporary Art Curator Magazine for providing such a valuable opportunity and platform to allow artists to express their emotions and speak freely.
Art making is a thorny and lonely path. Many art creators, including myself, are eager to communicate, look forward to showing the world the deep meaning behind our works, and hope that our works can resonate with the audience. I know that few people are willing to take the time to read the full article of my interview, well, maybe not even many people will finish reading this short paragraph. But I still hope that among the 7.9 billion people in the world, there will be a few interesting souls who want to understand my journey as an artist in artistic creation.
Thank you for your time. For the full text of the interview, please visit:
https://www.contemporaryartcuratormagazine.com/home-2/interview-with-momo-meng
Thanks again for the precious opportunity Contemporary Art Curator Magazine. The interview page is very beautiful, and it is my pleasure to work with you guys.